By Donald Herrera-Fairbairn Aug. 27th, 2014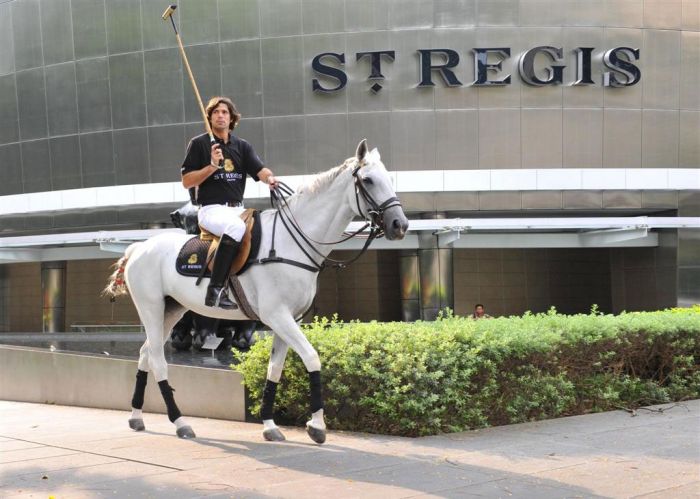 Photos Courtesy of St. Regis San Francisco
On September 20, 2014, Wild Oak Saddle Club in Sonoma Valley will play host to riders, horses and guests of the first St. Regis Polo Cup which will be supporting Giant Steps Therapeutic Equestrian Center. The facility allows children and adults with disabilities to interact with and ride horses as therapeutic healing.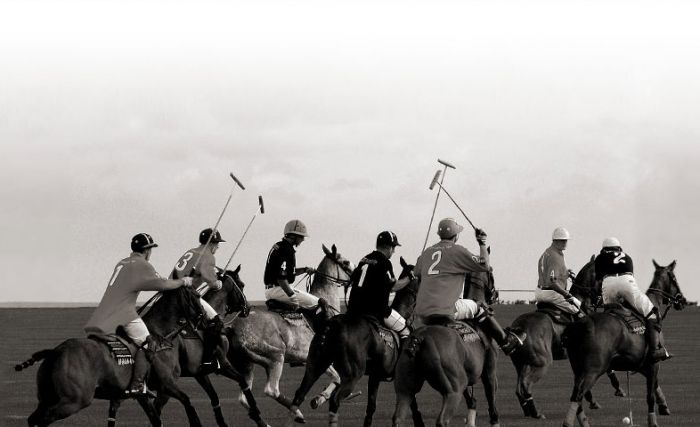 Since the turn of the 20th century when New York's social calendars were filled with polo matches on Manhattan's Governors Island, the St. Regis brand and its founding family, the Astors, have been a part of the sport's history. While this California match is the first for the brand in the sunny state, it has participated in polo experiences around the world from Beijing to Bridgehampton and Abu Dhabi to Aspen.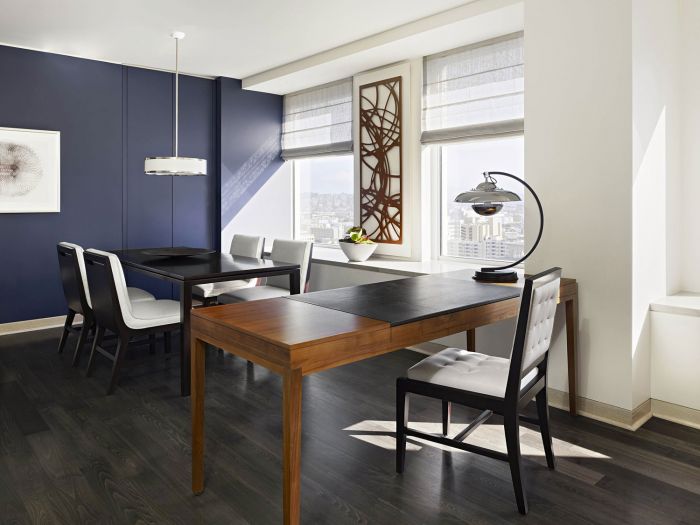 The St. Regis San Francisco will be providing accommodation packages that include numerous perks including a stay in a Metropolitan Suite, VIP admission, a two-nights' stay at the hotel on Sept. 19 and 20, roundtrip transportation in a Bentley, a welcoming bottle of Veuve Clicquot Champagne, spa treatments for two and daily breakfast. The VIP access offers polo fans a unique opportunity to meet the St. Regis Polo team.
As the hotel is a hot spot for fine wine and cuisine, VIPs will also partake in a tasting from Hamel Family Wines, and will receive signature Bloody Mary handcrafted drinks along with an exclusive culinary adventure concocted by the property's Executive Chef Olivier Belliard.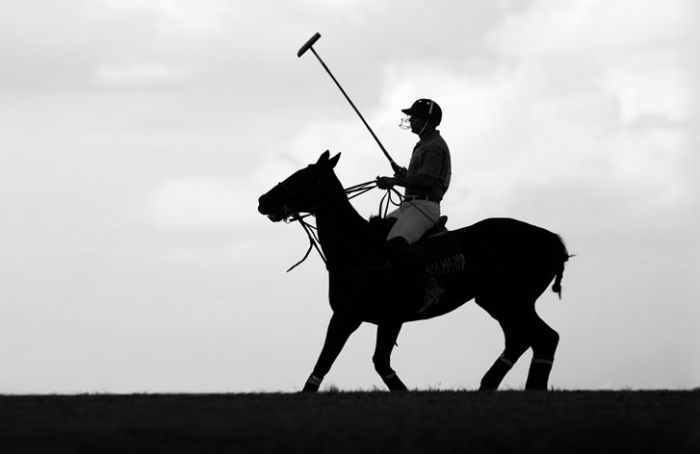 Through a private polo lesson, guests taking advantage of The Sport of Polo Aficionado Package will get to experience the beauty of Chalk Hill Estate while learning the finer points of the game. For children, The Pony Trails Equestrian Aficionado Package takes families through the estate's vineyards under the warm Sonoma sun as a part of the St. Regis Family Traditions program. These packages are currently available and end September 30, 2014 and rates for the St. Regis Polo Cup Aficionado Package begin at $6,750 for double occupancy.
Donald Herrera-Fairbairn
Donald lives in San Diego County with his wife and three children. He has written for a number of organizations in addition to JustLuxe, including Remy Martin, Yahoo!, Oh!Facts and more. Donald spent five years in the U.S. Navy where he discovered his knack for writing through creating instructional materials and standard operating procedures. Since his honorable discharge in 2009, he has embraced...(Read More)