By Danika Garlotta Sep. 9th, 2010
San Francisco Nightlife:
The Redwood Room at
The Clift Hotel
is by far one of my favorite lounges to go to when I want a fabulous start to an even better night.
Associating the Redwood Room with other Morgan Hotel affiliates (think the Hudson Bar in NY), I walked in assuming this lounge would be another uber-modern gallery of artistic expression that served vodka sodas disguised as some prestigious named cocktail. A venue where the elite fashionistas of SF would dwell and sip awkward concoctions made by bartenders...I mean mixologists. My opinion quickly changed as I noticed the Philippe Starck furniture that lined the hallways and the gigantic oversized chair that greets you in the lobby.
Quite different from other
Morgan Hotel
Bars, The Redwood Room does have the whimsical appeal that's playful, but with a dark and mysterious edge. The romantic high-back couches give you a sense of privacy and the openness of space allows for great banter with friends or a quiet chat with a loved one. The paneling on all the walls is of course Redwood, and the interesting digital images framed in thick heavy wood, make you feel like you are sitting in a timeless library with a very modern twist.
A playground for the beautiful and an amusing stop for the jetsetter, The Redwood Room eventually turns into a trendy club of sorts at about 10:30 p.m., making this a great first stop of your nights' endeavors. Relax on a velvet-lined couch, enjoy a glass of Prosecco and then at that point you can truly appreciate some artistic charm (or good people-watching) before you move on to the next spot.
Nestled on the lobby floor of the Clift Hotel, the Redwood Room is a must-stop where the dark and sultry lighting make it difficult to leave, but leaves you satisfied when you do.
Although I have yet to stay at the Clift, my impression of the bar and the service is enough to make me confident that my expectations would be met.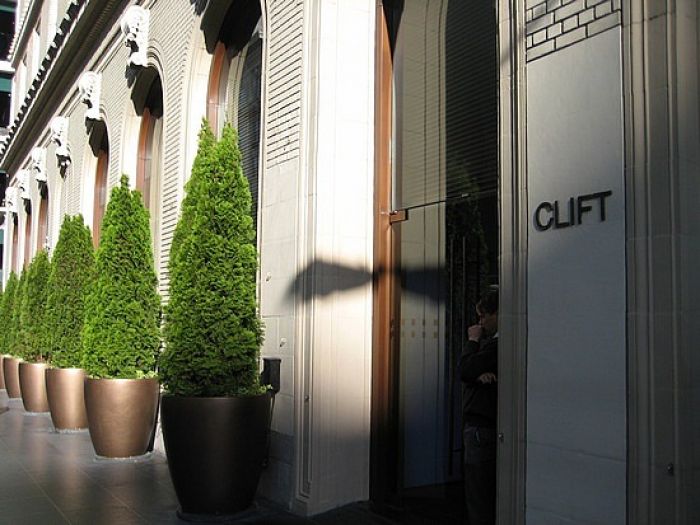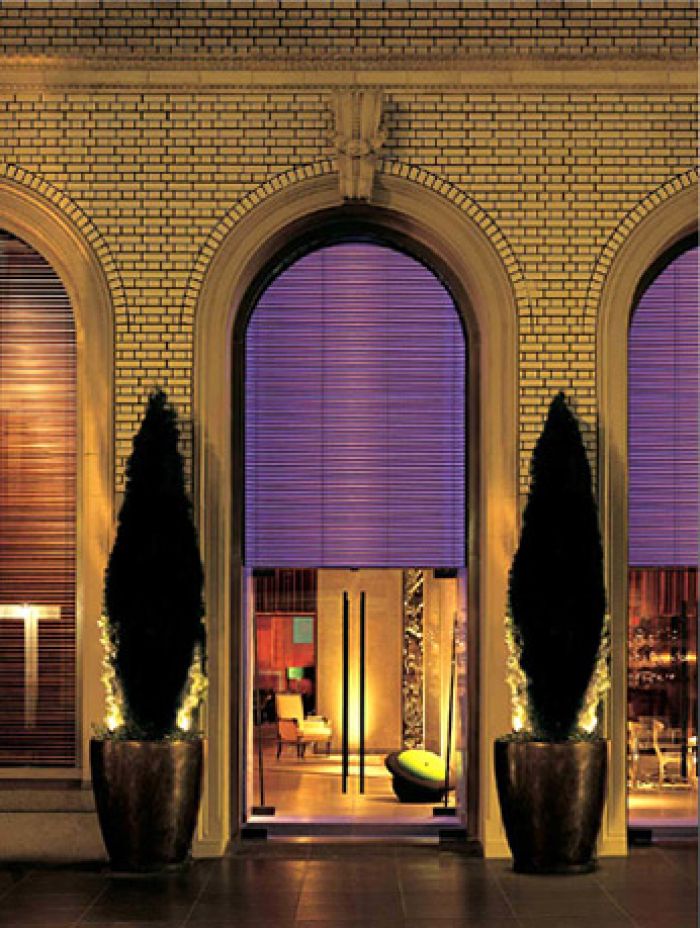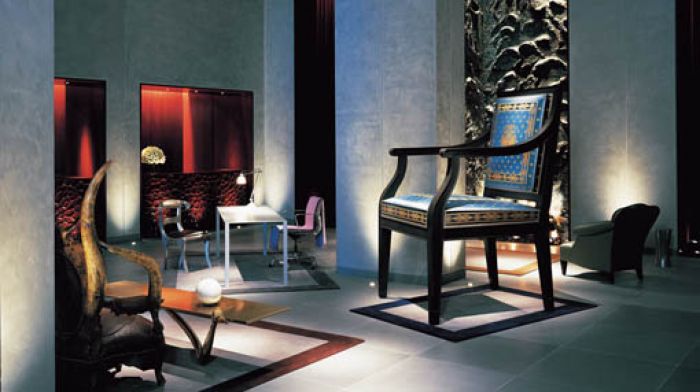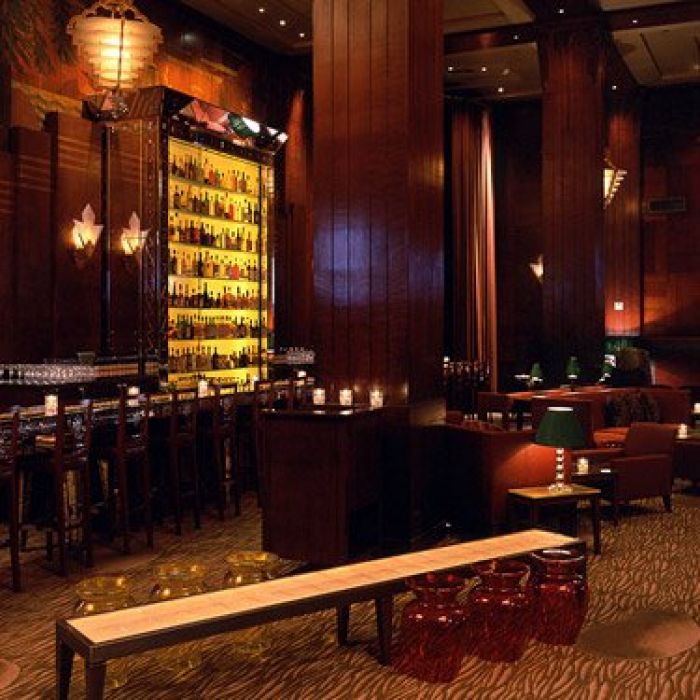 Danika Garlotta
Danika is an experienced marketer and luxury travel writer who left an awesome life in San Francisco, to travel around the world with her husband Chris. Together they make up the blog, No Destinations where their photos and words are meant to inspire others to get out and see the world. Their images have appeared in the likes of Travel & Leisure, Expedia and Food & Wine to name a few. When they a...(Read More)