By Danika Garlotta Sep. 20th, 2010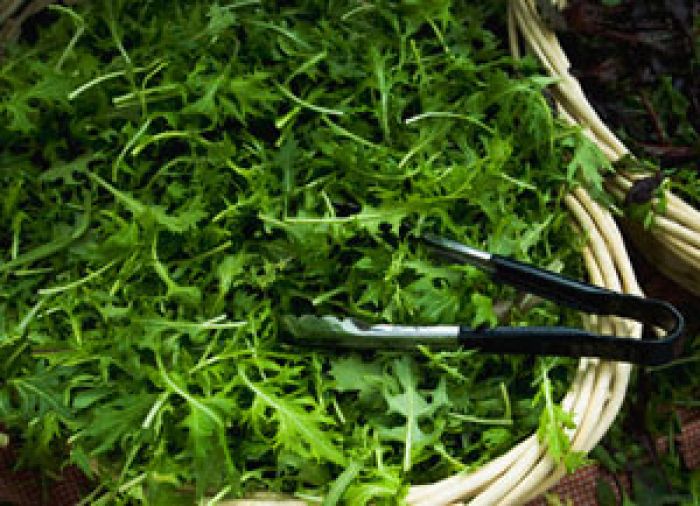 Food & Spirits:
On a Saturday morning when the weather is warm and the day is lazy, one of my favorite places to go is the Farmers Market at the
Embarcadero
. Not only is this a place to get inspired to find your inner Tyler Florence or Giada, it is a place to eat and sample some of the best fruits, cheeses, sausages, and well just about anything that can be grown and cultivated in the Bay Area.
This gourmet style farmers market is located at the Ferry Plaza Marketplace and is open three days a week — Tuesdays, Thursdays and Saturdays. The best day to go is Saturday, as this is when the most vendors decide to make an appearance and some of the best tastes in SF are showcased.
My favorite stops:
Cowgirl Creamery
Aside from loving the clever name, the cheese is delicious and the types are abundant. Not only does Cowgirl Creamery feature their own cheeses but they carry artisan farmstead cheese from some of the most distinguished cheese makers in America and Europe. My favorite is the MT TAM, which is a creamy, soft cheese reminiscent of brie, only milder.
West Side Fungi
Located inside the Ferry Building is a little shop called Far West Fungi that carries every type of fungi you could ever imagine and more. Sure your standards like Portobello, Crimini, and Shitake can be found, but why not try some of the more exotic like a Tree Oyster or a Turkey Tail? Cultivated locally, this family business provides San Franciscans with wild mushrooms, fresh seasonal truffles and some other unusual forest products.
Allstar Organics
Never have I been so fascinated by herbs as I was when I approached the AllStar Organics Booth. With all their spices, sugars and salts beautifully lined up with little plates for tasting, you cant help but want to lick your finger and dip it in all the plates. Rose Petal Sugar? Mint Sugar? Or how about Applewood Smoked Salt and French Herb Salt? Whatever spice, salt or sugar you choose, disappointment will never surface because any of these additions will make a subtle yet flavorful impact. A jar of sugar is the perfect hostess gift or a cool addition to your cooking spice rack.
TIP:
The Rose Petal Sugar is awesome as a sugared rim on your favorite cocktail or sprinkled on top your favorite tea.
Fresh Flowers
It is impossible to have a favorite flower purveyor at this market simply because every vendor has beautiful and bright flowers. I have never seen so many different colors and variations of fresh flowers and greenery. You don't have to be a floral designer, just pick what you like and trust all will come together beautifully in a vase.
TIP:
When you get home, make sure to clip the stems at a slant and clip away any leaves that touch the water. Wet leaves will make the water turn brown and murky and after a few days the smell will NOT be floral.
Make sure you come hungry and with no agenda of lunch or dinner plans. With all of the unique restaurateurs and available samples, it is almost impossible to leave without tasting a little something. Whether you need exotic mushrooms, a fancy lettuce mix, or some fresh oysters,your inner gourmet can let loose.
The Details:
Ferry Plaza Farmers Market
One Ferry Building
San Francisco, California
94111
(415) 291-3276
Hours:
Tuesday: 10 a.m. - 2 p.m.
Thursday: 10 a.m. - 2 p.m.
Saturday: 8 a.m. - 2 p.m.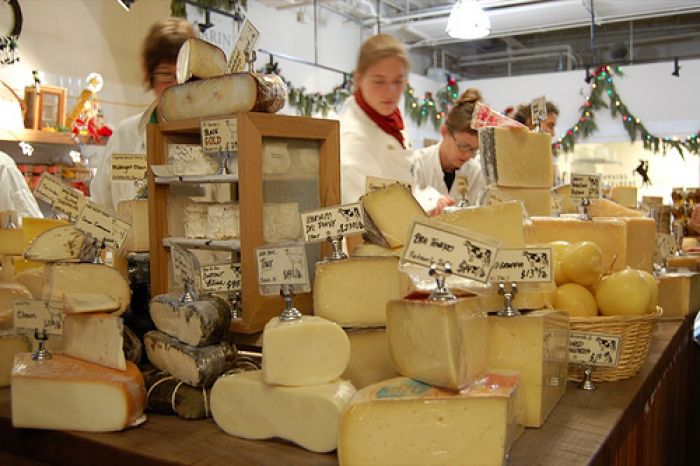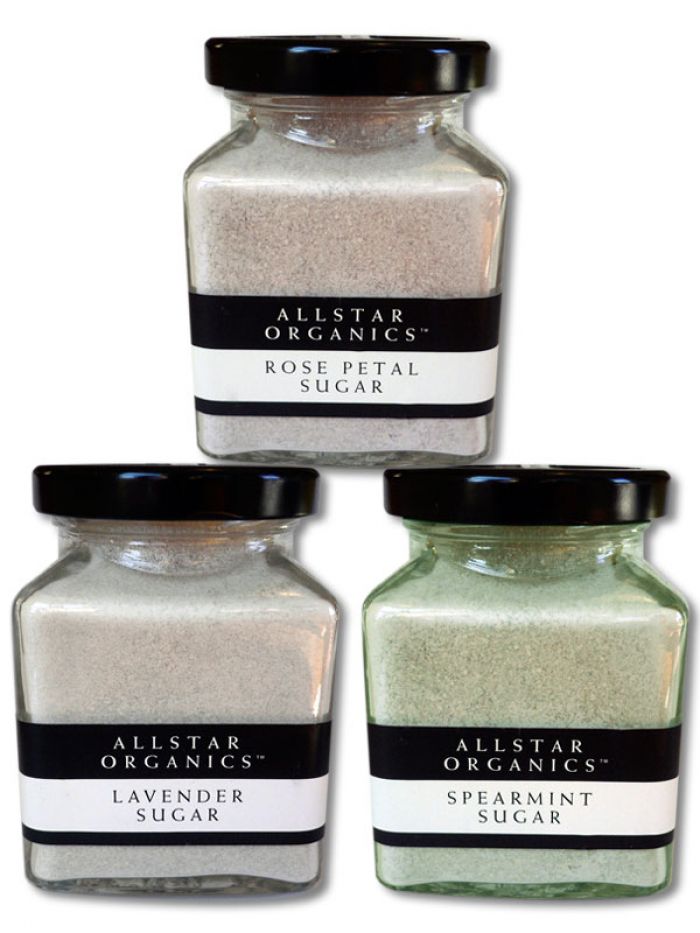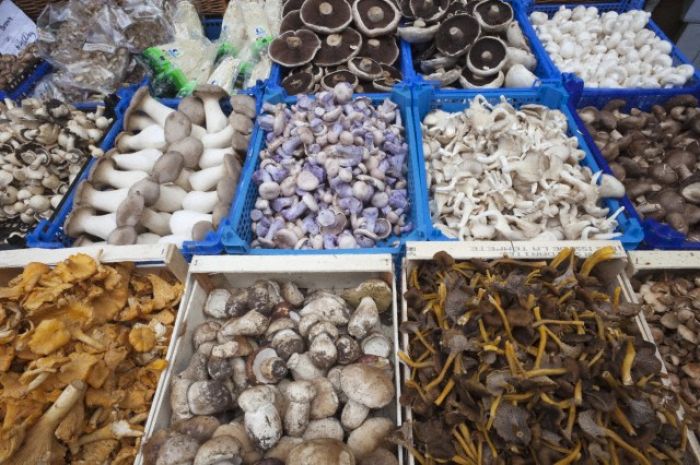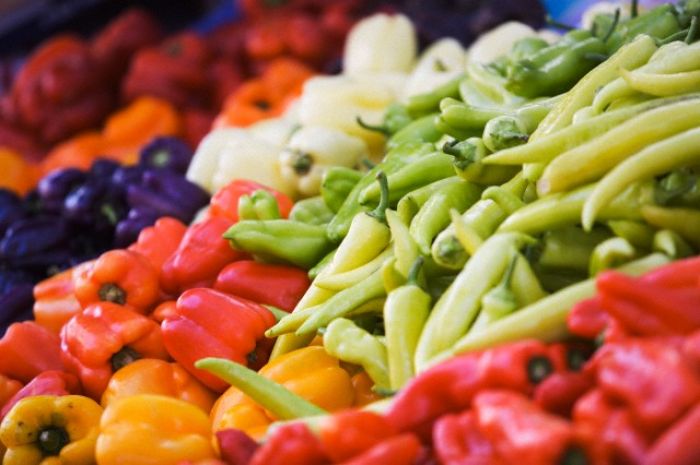 Danika Garlotta
Danika is an experienced marketer and luxury travel writer who left an awesome life in San Francisco, to travel around the world with her husband Chris. Together they make up the blog, No Destinations where their photos and words are meant to inspire others to get out and see the world. Their images have appeared in the likes of Travel & Leisure, Expedia and Food & Wine to name a few. When they a...(Read More)