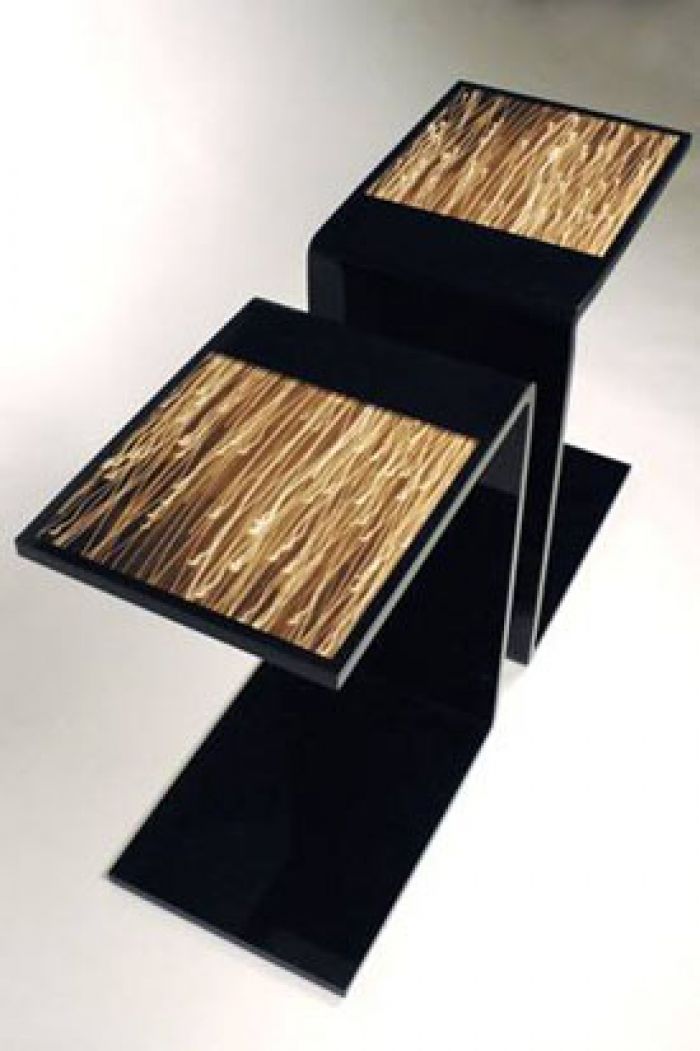 Home Decor:
C Table brings home furnishings and photography together in an inspiring new fusion that brings art home in a brand new way.
Art photographer, Richard Bettinger, and McLaughlin Collection have collaborated on a new project that celebrates the strength of each artist.
McLaughlin Collection is one of the world's premiere creators of fine acrylic furnishings, made from sustainable materials and transformed into impactful statement pieces that enhance a home. Richard Bettinger is known for exploring light in his photography, creating images that dance and move with energy and movement. The C Table places Bettinger's photographic inspirations on the tops of the table, which are each crafted from white or black Lucite.
The C Table fits in easily with any room, and can be brought up close as the lower C slides beneath sofas or chairs. The unique piece can also be used in two's, placed back-to-back for a more dramatic effect.

The C Table is available to interior designers and architects through David Sutherland Showrooms - New York, Los Angeles, Dallas, Chicago, Houston and Dania.