Fashion News & Articles
Chatter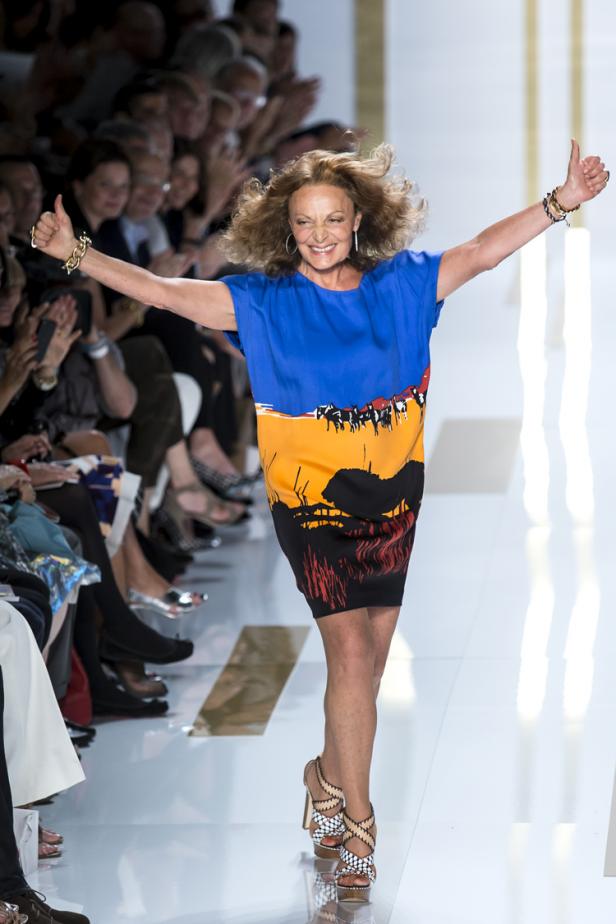 Diane von Furstenberg is arguably one of the most successful designers; she is President of the Council of Fashion Designers of America and creates some of the most iconic styles to date. She's an inspiration to those around her, from...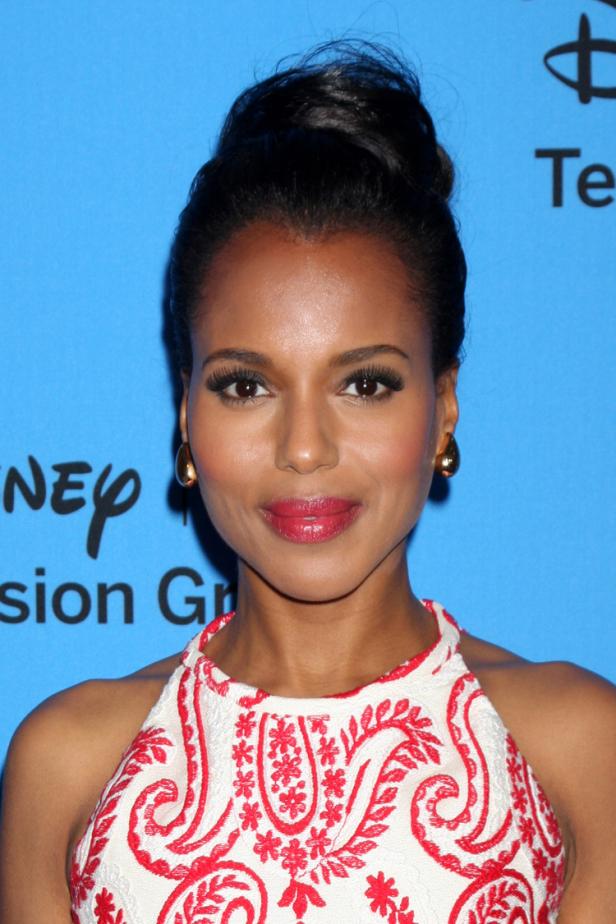 Oh, Kerry Washington, there is just something about you that we absolutely love. It's no secret we're fans of Scandal and Washington's alter-ego, Olivia Pope. Maybe it's those killer outfits, or the badass-babe attitude, or...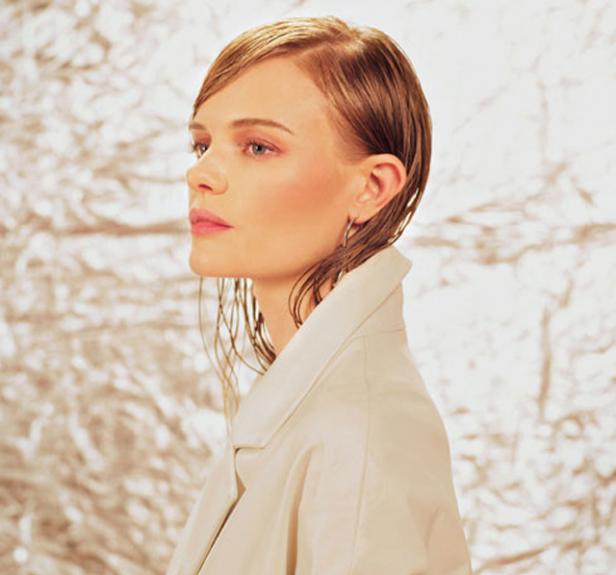 Oh my, do we love it when Kates take over at Topshop. Fresh from the news of Kate Moss' new Topshop collaboration, we have the release of Kate Bosworth x Topshop. Yes, please. Today's release of the new line named "The...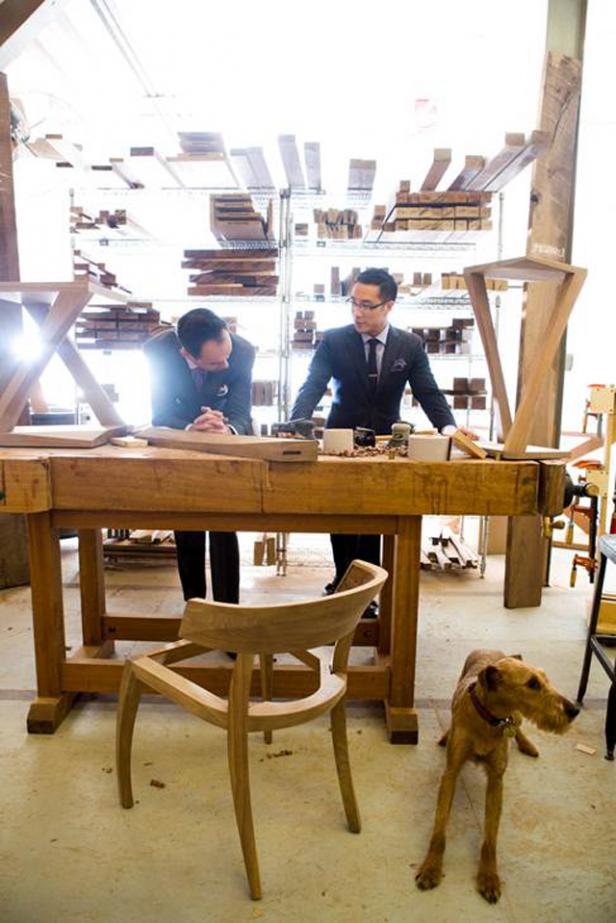 It doesn't get any manlier than this. This fall, Italian menswear brand Canali joined with Brooklyn based designers Hellman-Chang for their first ad campaign. Canali's suits look chic on the two craftsmen, showcasing modern pieces...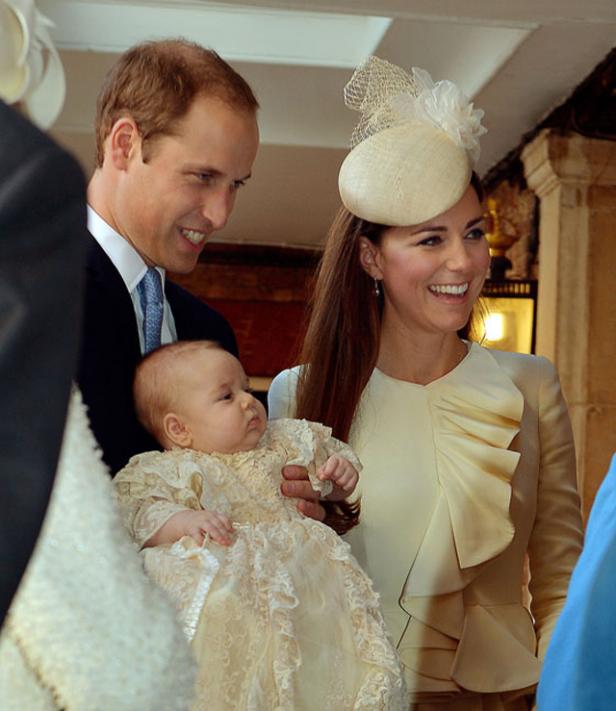 Maybe it's wrong to say we're fans of the royal couple Kate Middleton and Prince William—obsessed is probably a better word. We admit our faces were glued to the television when Kate walked down the aisle in that unforgettable...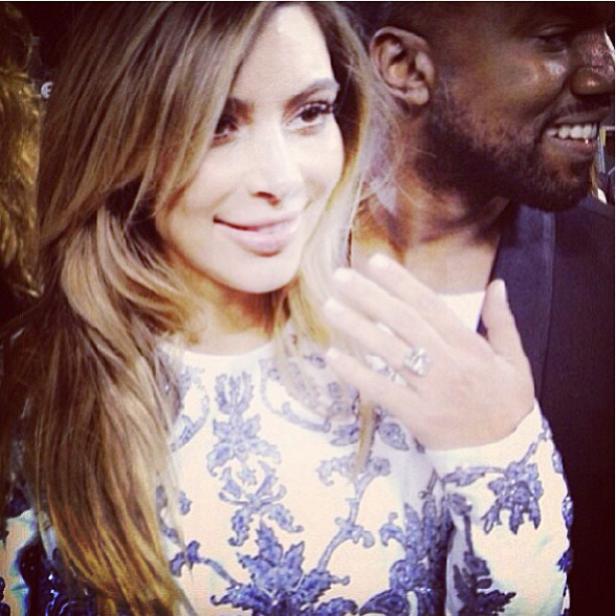 When celebrities get engaged it can feel a little–overwhelming. You get excited for the ring, the planning, the location and even explain the proposal to all who will listen—even if they've heard it already. But there's...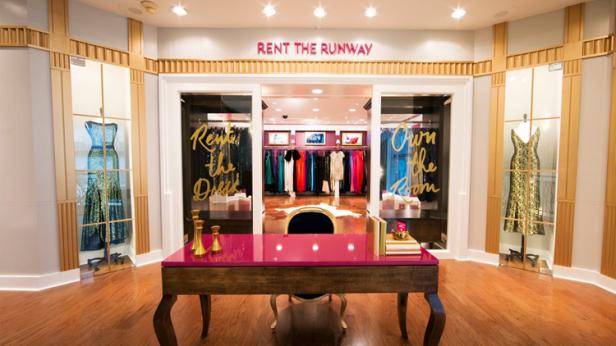 Most style savy women have tried, or at least heard of, Rent the Runway. The growing website offers high-end designer dress and accessory rentals for weddings, parties or whatever event you have planned. Even if you have a whole closet dedicated to...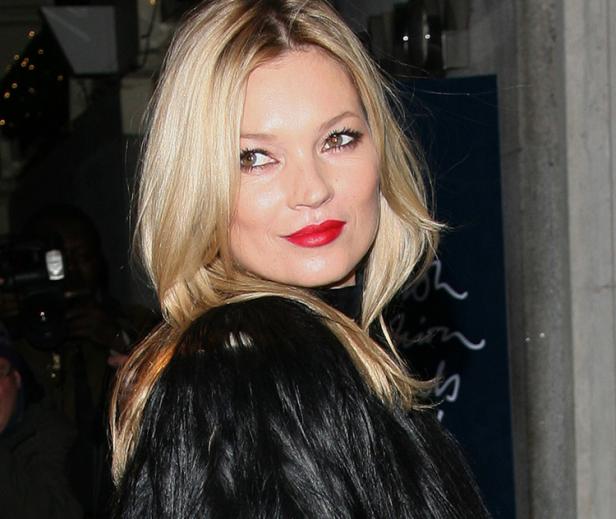 Some little girls dream of being a fashion editor and others want to strut their stuff on the runway as a supermodel. Apparently Kate Moss decided to do both—and we couldn't be more excited. Joining British Vogue as a contributing fashion editor,...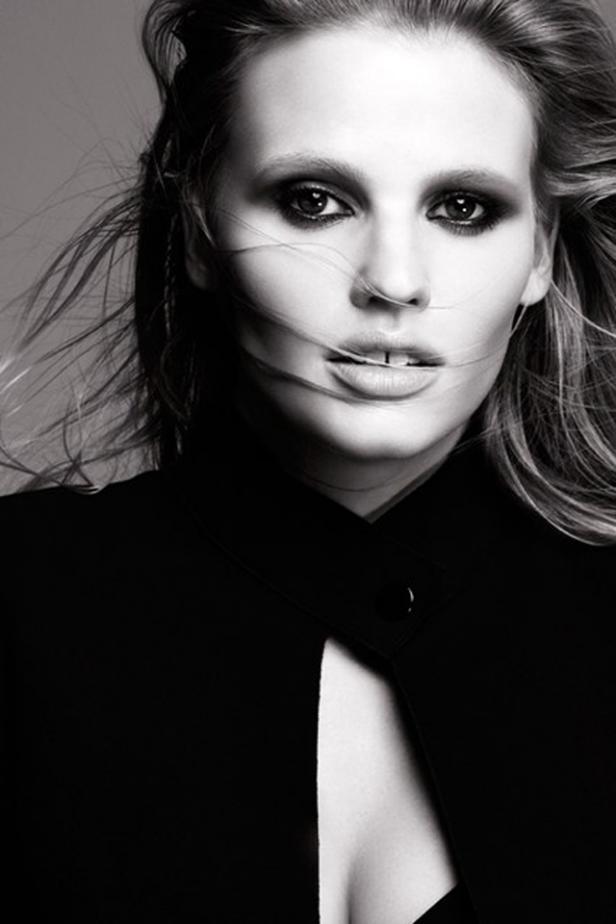 Named one of the top earning models by Forbes magazine, Danish beauty Lara Stone is one of the most coveted faces in the industry. And there's no arguing with her supermodel status now that she's been selected as the spokeswoman for a new campaign...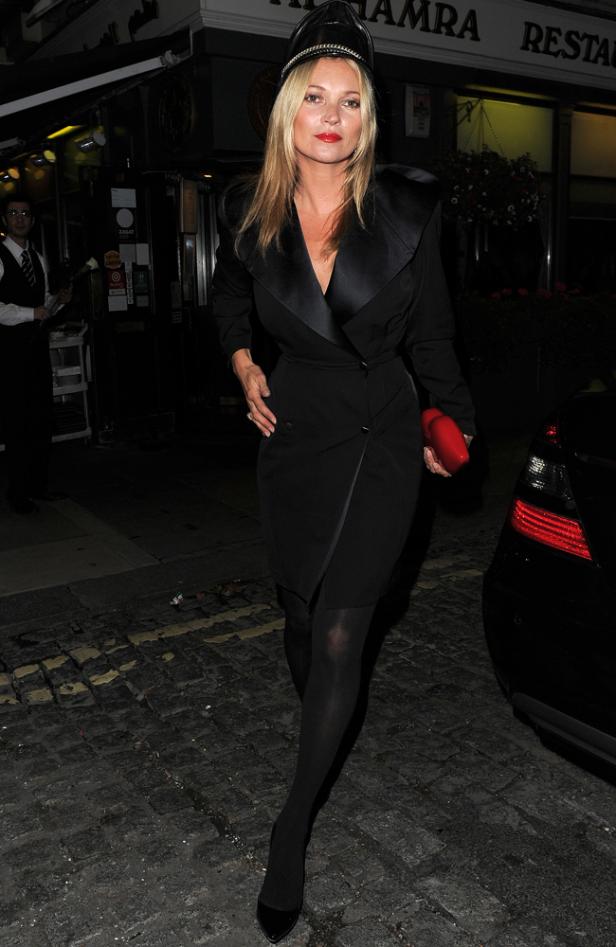 Kate Moss has begun working on a new Spring/Summer 2014 collection for British brand Topshop for the first time in years. The British supermodel will launch a brand new collection for the high street store in April 2014, almost four years after her...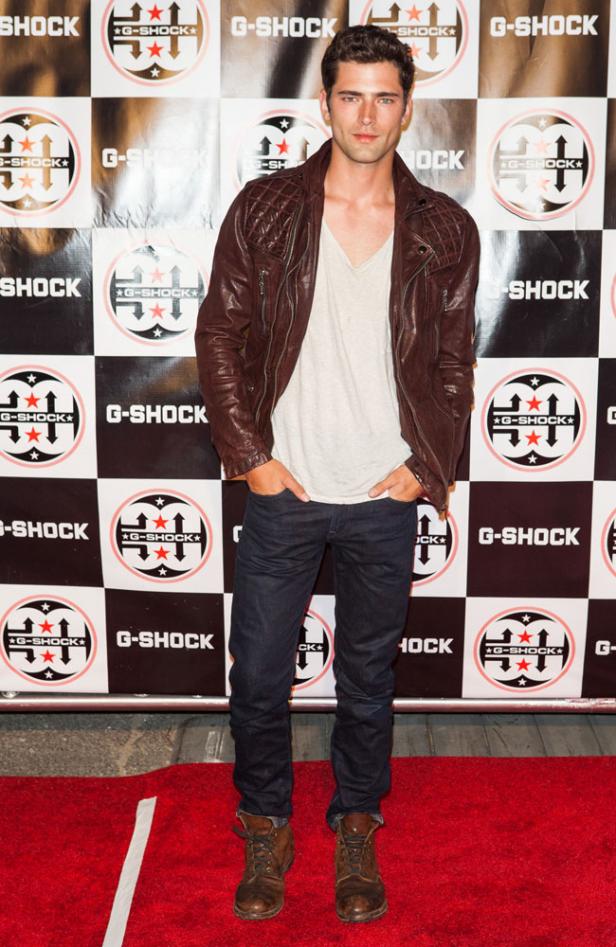 Sean O'Pry has been named the world's top-earning male model, but his $1.5 million earnings are over $40 million less than those of his female counterpart, Gisele Bundchen. The 24-year-old American hunk—who was discovered on MySpace and has...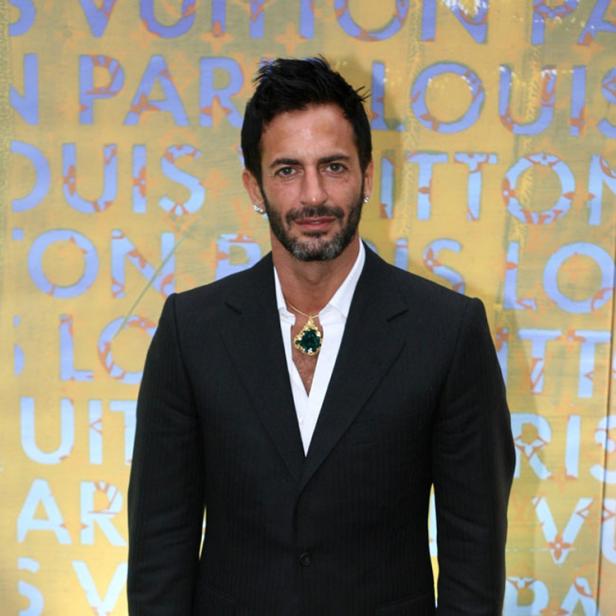 Louis Vuitton hasn't yet decided who will replace Marc Jacobs as creative director, according to LVMH chairman Bernard Arnault. The luxury conglomerate's chairman Bernard Arnault, insists there has been little discussion about who will take over as...