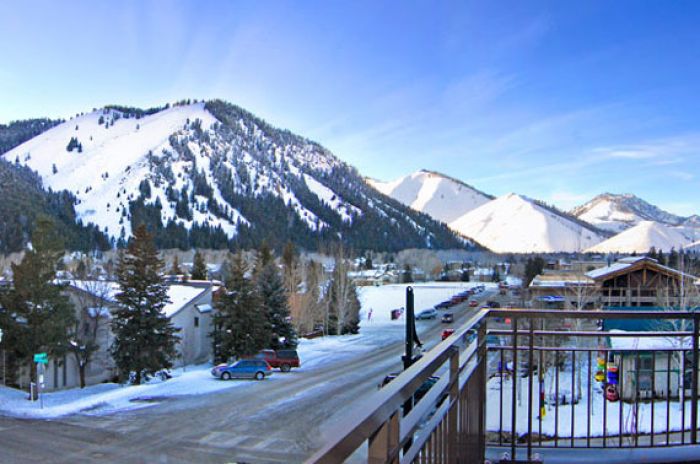 Luxury Real Estate:
Ketchum, Idaho is a resort city in mountainous
Sun Valley
that has forever been a favorite place among rich and famous outdoor enthusiasts and nature lovers. When they crave the great outdoors and need their privacy, they can relax in seclusion in one of Mother Nature's finest works.
On February 19, Accelerated Marketing Parnters will auction 11 luxury condominium residences at Chilali, a luxury mountain property development in Ketchum. Minimum bids between $295,000 and $825,000 will be accepted on properties priced as high as $2.2 million. There is a one bedroom unit, as well as various two and three bedroom residences to be auctioned featuring several different floor plans.

"The Chilali auction will be a rare opportunity for prospective homebuyers to buy into one of the most sought after leisure destinations in the country and they can feel confident doing so through a transparent bidding process," said Mr. Ken Stevens, West Coast CEO of Accelerated Marketing Partners. The company, a full-service real estate firm, has conducted several high-end resort property auctions nationwide.

The upscale Chilali community has a total 25 one, two and three bedroom homes that range from 1,612 to 3,200 square feet. Clear views of the Bald and Dollar mountain ranges are a daily perk for all residents. While each house is unique, they all boast oversized window frames, top-floor vaulted ceilings, and stone-lined oversized gas fireplaces; notable features that add warmth and elegance to all the dwellings.

Advance registration is required to participate in the auction on February 19. Financing will be available to qualified buyers. Visit the auctioneer's website www.AuctionSunValley.com for more information.