LuxuryTravel News & Articles
Casinos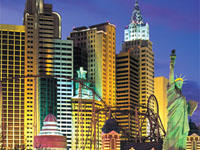 Las Vegas Hotels & Casinos: A memorable hotel in Las Vegas is built on a remarkable city. New York-New York Hotel & Casino is an architect's dream as it creates a striking skyline with replicas of the Empire State Building, the Brooklyn Bridge, the...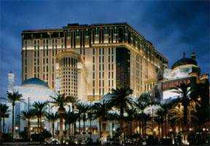 Las Vegas Hotels & Casinos: Planet Hollywood has expanded from its chain restaurant format to open its first major hotel in Las Vegas. The Planet Hollywood Resort & Casino officially opened this summer, taking over the once infamous Aladdin hotel...


Las Vegas Hotel & Casinos: The Hard Rock Hotel and Casino opened in 1995 and continues to compete for the hottest spot in town with new restaurants, clubs and concerts. The ambiance is pure rock 'n' roll, as it was meant to be. A chandelier with 32...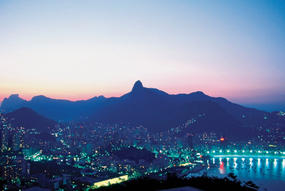 Luxury Resorts: The Rio, located off the Las Vegas Strip, was the first all-suite casino in the Las Vegas area. It made its debut in 1990 as a locals' casino, owned and operated by Marnell Corrao Associates. In 1999, the hotel was purchased for $888...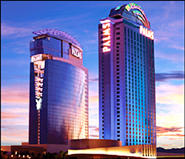 Luxury Resorts: Although it doesn't hold stakes on the Las Vegas strip, The Palms Casino Resort takes rank as one of the most preferred resorts among both vacationers and locals alike. After opening its doors in 2001, The Palms received much...

Las Vegas Hotel & Casino: With premiere accommodations, jaw-dropping entertainment, and five-star restaurants, the MGM Grand offers the ultimate Las Vegas experience. The hotel and casino opened its doors in 1993 as a Hollywood-themed resort, and...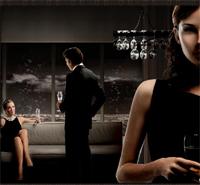 Las Vegas Hotel & Casino: We all know that what happens in Vegas stays in Vegas, right? Well, we like to think it does anyway. But some things you just want to take back with you. The Skylofts at MGM Grand are one of those things. With a recent AAA...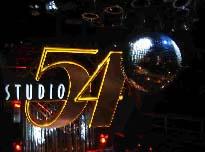 Las Vegas Nightlife: Disco is alive and thriving at the MGM Grand's Studio 54. This very elaborate and glitzy remake of the fabled NYC's Studio 54 is a dancer's paradise and a disco lover's fantasy. It is a great place to recapture the essence of...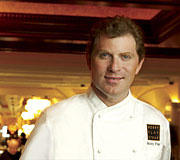 Luxury Resorts & Casinos: Where can you find Wolfgang Puck, Bobby Flay and Michael Ming under one roof? No, we're not talking about a Food Network special. We're talking about Atlantic City. You won't find these red-hot chefs warming seats on the...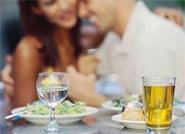 Luxury Casino Hotels: When it comes to "luxing" in Las Vegas, the Red Rock Station, with its casino, resort and spa, is a sure bet to give its guests fun by the ton. There are gaming ventures, entertainment venues, fine-dining options and complete...

Featured Luxury Hotels

Madrid, Spain
The Westin Palace Madrid
Commissioned by King Alfonso XIII in 1912, the newly restored Westin Palace...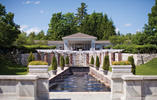 Lenox, United States
Canyon Ranch in Lenox
The unhurried tempo of New England meets the energizing atmosphere of...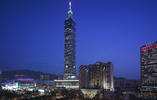 Taipei, Taiwan
Grand Hyatt Taipei
Grand Hyatt Taipei hotel anchors the city's most vibrant commercial centre in...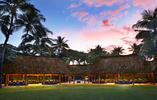 Nadi, Fiji
The Westin Denarau Island Resort & Spa, Fiji
Whether it's the private beach, the award winning Heavenly Spa by Westin, the...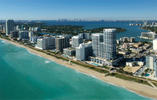 Miami Beach, United States
Canyon Ranch Hotel & Spa
Set on 750 feet of pristine beach, in the beautifully restored Carillon Hotel -...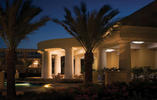 St. Maarten, Netherlands Antilles
The Westin Dawn Beach Resort and Spa, St. Maarten
The Westin Dawn Beach Resort & Spa, St. Maarten is an island treasure...
LET'S CONNECT LUXURY NEWS & MORE