LuxuryTravel News & Articles
Hotels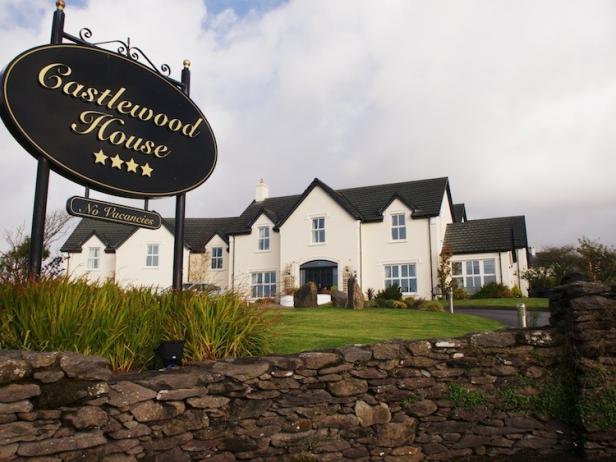 Outside, a strawberry and cream-colored fishing boat bobs gently in the lapping waters of Dingle Bay; such is the picturesque southwest Ireland location of Castlewood House Dingle. Brian Heaton, an experienced Irish hotel manager, opened this...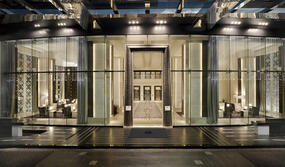 Treat yourself to an urban vacation at The St. Regis Bangkok situated right at the heart of this remarkable Thai city. Exquisite nearby restaurants, boutique shopping, and Bangkok's internationally renowned elite businesses, and...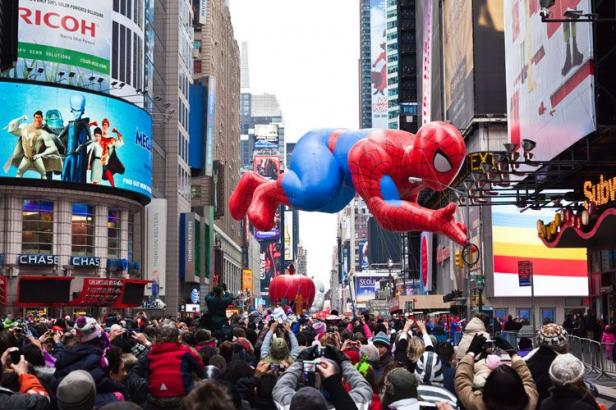 The famed Macy's Day Parade attracts hundreds of visitors each year to its festive celebration which started back in 1924. Instead of battling the crowds for the perfect spot along the parade route, watch the three-hour event directly from...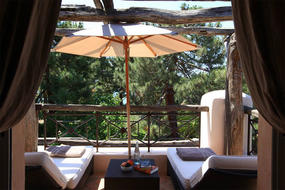 Such is the discreet nature of its location — screened behind thick foliage of yucca, cypress, bamboo and bougainvillea — that we bypassed the entrance to the Le Grand Hôtel de Cala Rossa, located in Porto Vecchio in southern...

Terre Blanche Hotel Spa Golf Resort, located in Eastern Provence, France and nearby Cannes and the French Riviera, provides European travelers with a premier European destination in Southeastern France. This five-star resort is consistently rated as...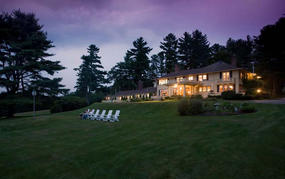 Sitting prominently hidden on a hillside above Route 3, Manor on Golden Pond was built in 1907 by wealthy Florida real estate investor Issac Van Horn. The hotel is named after the hit movie classic On Golden Pond starring...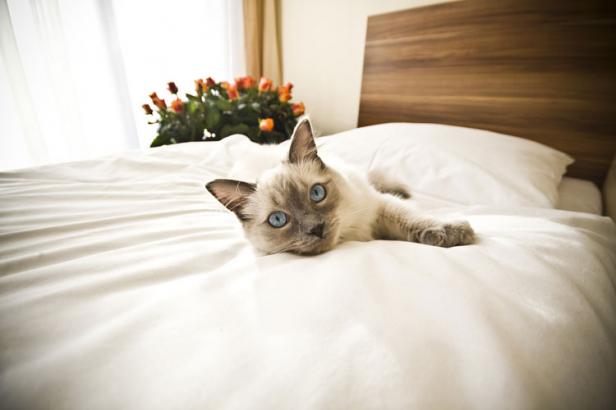 Let's face it, the Internet loves cats. Whether you consider yourself an animal lover or not, we are going to guess that you have laughed at a funny kitty video or secretly smiled when you saw a cute one. Some people aren't afraid to admit their...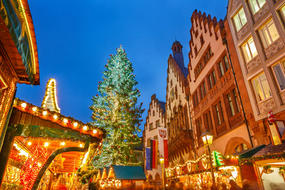 Holiday hotel packages are popping up everywhere, crowding inboxes and social media feeds, making it harder to weed through and pick the right one for you. So we did some digging and put together a list of our five most exciting, festive or romantic...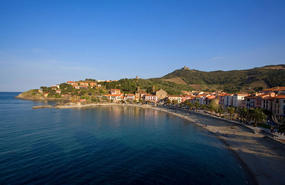 One of the best things about Hotel Les Mouettes (translated: The Seagulls) on Corsica's jagged western coast, is its wonderful outdoor terrace overlooking the glistening clear waters of the bay, the maquis-draped mountains and the...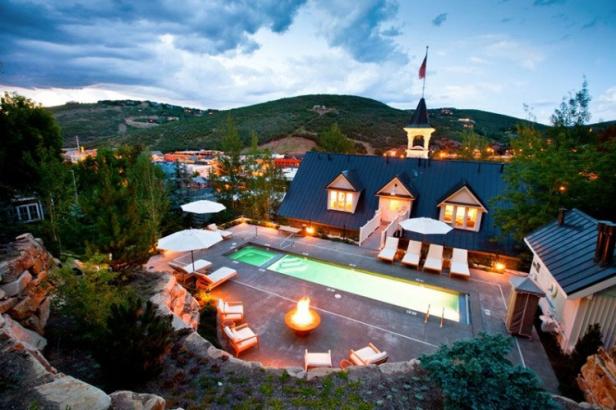 This fall, I went back to school (sort of). As September's crisp breezes brought the first fall of snow to Park City, Utah, I hunkered down in one of the town's newest boutique hotels, the Washington School House. The property derives a...


It was a sliver of the perfectly balanced sweet/salty, smoked reef-net salmon, simply presented on a cedar slab — I was a goner. Every nibble was unconsciously accompanied by a soulful 'mmmm.' I knew then that no matter how hard I...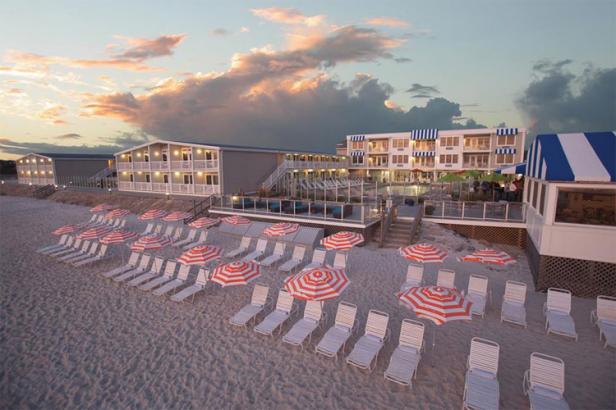 Beach hotels in America tend to be built, enjoy a brief heyday, ease into a barely noticeable period of decline and then immediately be fully rehabbed or built again. The really loveable thing about the Sea Crest Beach Hotel in Falmouth,...


Featured Luxury Hotels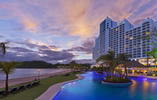 Panama City, Panama
The Westin Playa Bonita Panama
Discover complete rejuvenation at the natural refuge, where a serene beach...
Sedona, United States
The Sedona Rouge Hotel and Spa
The Southwest United States was once part of a vast domain of little known...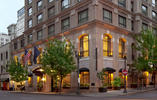 Portland, United States
The Westin Portland
Enter The Westin Portland and you will notice immediately how you are...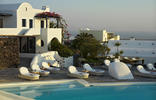 Santorini, Greece
Vedema Resort Santorini
Vedema Resort is the place where style, emotions, creativity and perfection...

Vieques, Puerto Rico
W Retreat and Spa Vieques Island
Surrender to your senses with W Retreat & Spa, Vieques Island, where the...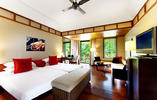 Langkawi, Malaysia
The Andaman, a Luxury Collection Resort
The Andaman, a Luxury Collection Resort located in an idyllic tropical setting...
LET'S CONNECT LUXURY NEWS & MORE