LuxuryTravel News & Articles
Hotels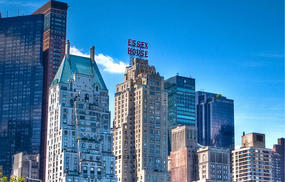 The iconic JW Marriott Essex House New York has been serving patrons since 1931 in its Central Park location. Throughout the years, it has continued to provide exceptional experiences and uncompromised service its discerning guests. Located only...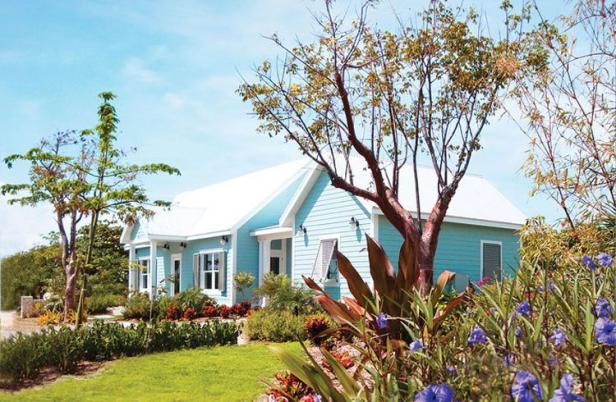 It's a tale of two sisters—both entrepreneurs and Caribbean girls. Cayman Islands natives with worldly backgrounds and an innate sense for hospitality, Heather Lockington and her sister turned a chunk of beachfront land on Grand Cayman into a lovely...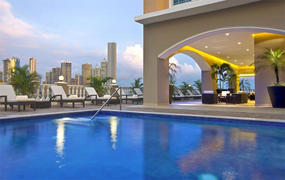 Along the charming streets of Panama City, in the heart of town sits Le Méridien Panama, where refined sophistication meets striking style. Nearby, nightlife thrives and the beautiful Pacific Ocean waters mesmerize. The hotel's awe-inspiring design...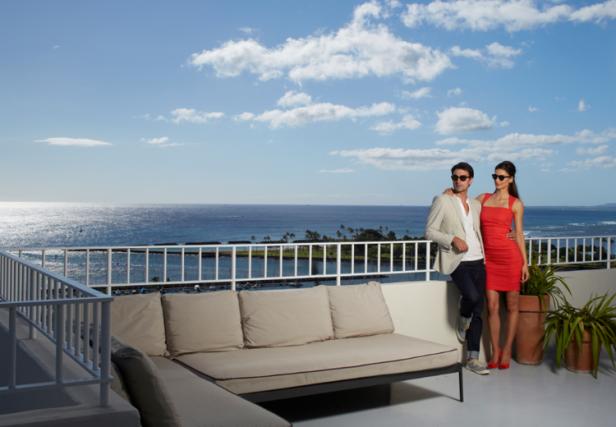 It's been awhile since Waikiki's heyday as a port-of-call for the rich and famous looking for some R&R upon Hawaii's sunny shores. Despite a temporary downtick in high-end tourism in the past few decades, Waikiki (and all of Oahu) has recently...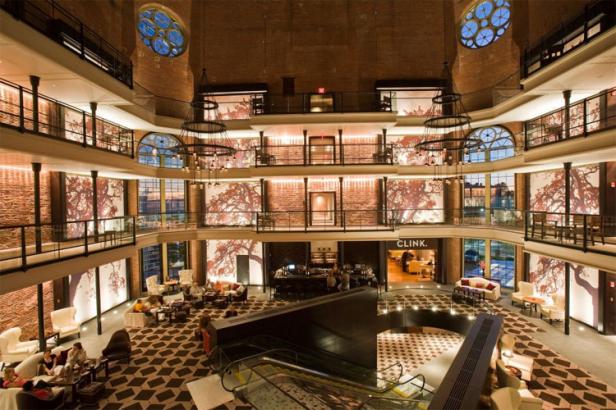 Where you were once only allowed one phone call, a bologna sandwich and a rock hard bunk bed, you're now pampered with concierge service, decadent dishes, and the coziest of accommodations. Gone are the dark days of detaining criminals, as today...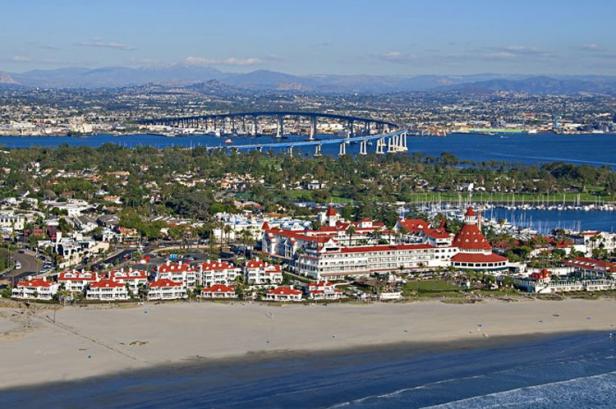 "America's Finest City" is also home to one of the finest hotels in California, Hotel del Coronado, where locals, travelers and celebrities have found a true SoCal gem within its walls. As a San Diego staple, the property has been serving the city...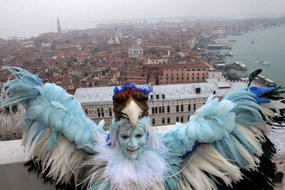 Carnival of Venice began small, as a series of celebrations in San Marco Square for a victory against Ulrico, the Patriarch of Aquileia, in 1162. Though the tradition died down a bit during the 18th century, it came back in a big way in 1979 when...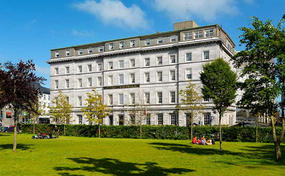 Known as 'the grand old lady of the square,' the elegant, old world charm of the Meyrick Hotel is a perfect passport into Ireland's western city of Galway and the wild beauty of the Connemara region beyond. Located in the central, stately Eyre...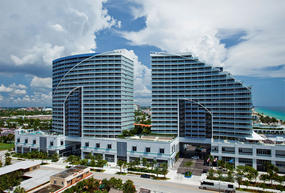 Known for its effortlessly hip hotels and even hotter locations, W Hotels continues to impress with its Fort Lauderdale property. Only four years old, W Fort Lauderdale has quickly become one of the most popular destinations in South Florida. A...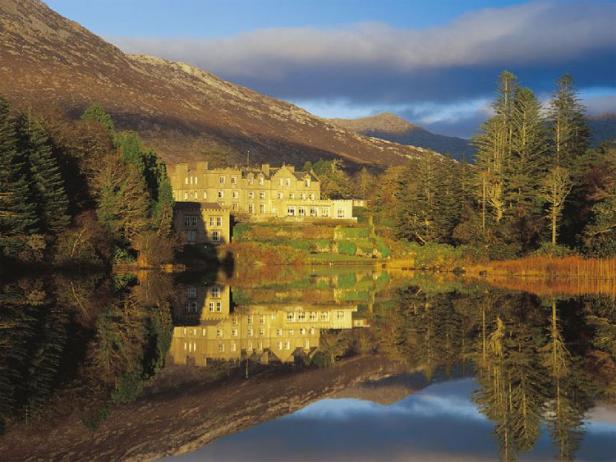 Try as I might, it's hard to imagine a more tranquil retreat than Ballynahinch Castle, tucked away among the hills, rocks, turf bogs, rivers, lakes and forest glades of central Connemara in western Ireland. Reached after an hour or so journey from...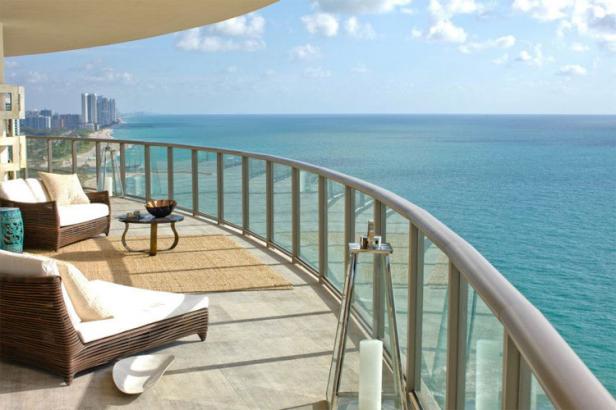 2012 has been a big year for luxury hotel openings. All across the United States, the hottest cities have given rise to stunning and unique places for business and leisure travelers to rest their heads. From the gargantuan Hilton Conrad in New York...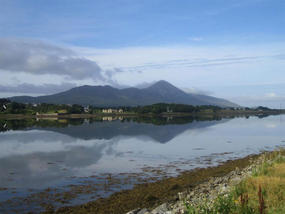 What began as a small family bed and breakfast operation in 1972 has now turned into not one, not two, but three hotels in and around the pretty coastal town of Westport in County Mayo, Ireland. All built by members of the Doran clan, the four-star, 87-room Westport Plaza is one of the three, located as it is in the downtown area of this once bustling port, now a thriving tourism center, a short 10-minute drive from the blustery Atlantic Ocean.

Featured Luxury Hotels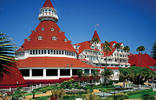 San Diego, United States
Hotel Del Coronado
With its iconic red turrets piercing the taut horizontal lines of an azure...

Madrid, Spain
The Westin Palace Madrid
Commissioned by King Alfonso XIII in 1912, the newly restored Westin Palace...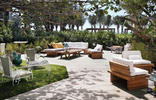 South Beach, United States
W South Beach
Glamour, location, style. Playful, energetic, whimsical. In a beachfront oasis...
Sedona, United States
The Sedona Rouge Hotel and Spa
The Southwest United States was once part of a vast domain of little known...
Vancouver, Canada
The Fairmont Hotel Vancouver
The Fairmont Hotel Vancouver, a 'Castle in the City', is a landmark hotel in...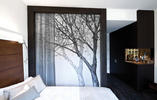 New York, United States
The James New York
The James New York brings luxury liberated from tradition to Soho. Located on...
LET'S CONNECT LUXURY NEWS & MORE