LuxuryTravel News & Articles
Hotels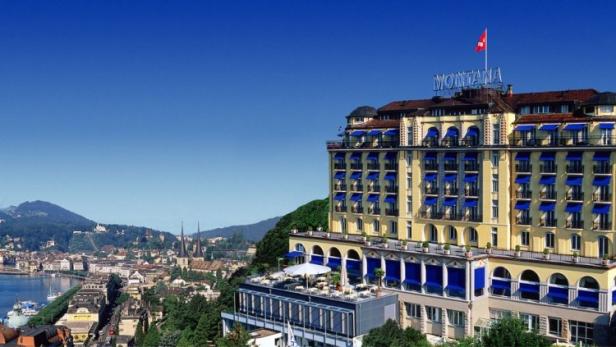 High up on a hillside, perched in isolation, sweeping views overlook the waters of a silvery blue lake. Welcome to serene Montana— Hotel Montana in Switzerland. No more than a minute's ride via Switzerland's shortest funicular down to the bustling...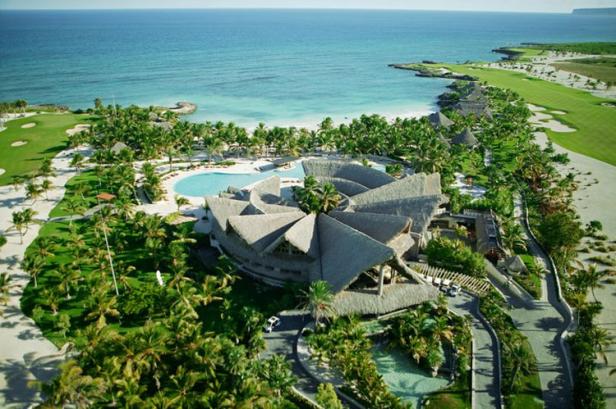 Multi-colored villas boasting large verandas with dipping pools; wicker chairs and soft lounge seating; lush vegetation and melliferous flowers; palm tree branches bowing elegantly over a small lagoon—this is the essence of Eden Roc at Cap Cana, a...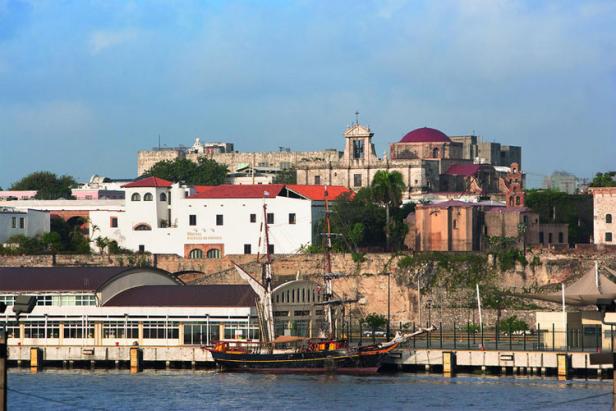 If you're seeking a sense of Old World history in the Caribbean, look no farther than Hostal Nicolas de Ovando, a renovated five-star Accor hotel built on the site of the home of (and thus named after) the first Spanish Governor of the Dominican...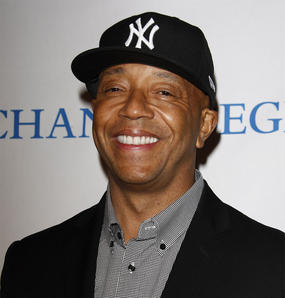 When price is no object, how do the super-rich choose which hotels to book? For music, fashion and media mogul Russell Simons, it comes down to location, location, location, and a simple matter of (vegetarian) taste. When you jet-set around the...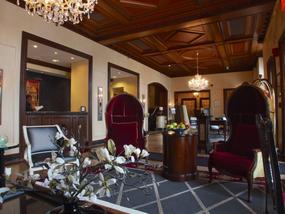 One of the highlights of any visit to Kansas City, Missouri is a leisurely stroll through the delightful area of fashionable restaurants, stores and ornate fountains known as the Spanish Plaza. The stucco architecture of its buildings are modeled...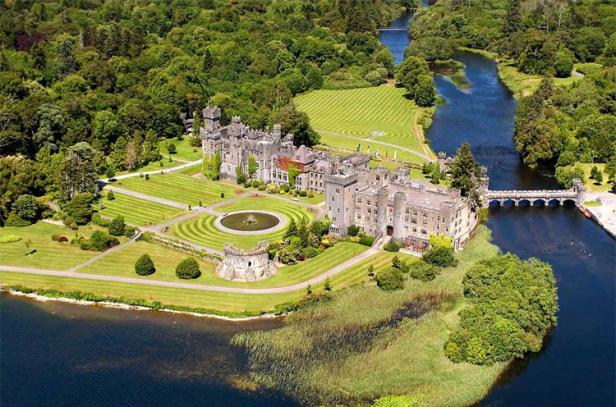 A winding driveway through manicured lawns fronted by an imposing gatehouse with crenellated stone battlements—the first clues that something impressive lies beyond. But still, these elements ill-prepare one for the full splendor of the Ashford...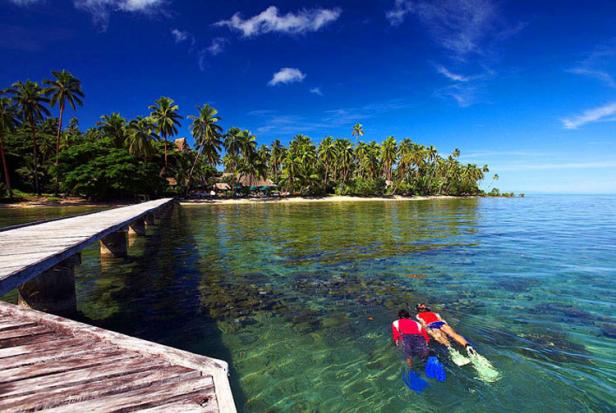 Just because Earth Month is officially over doesn't mean you should run right out and fuel up your private jet without a care in the world. But if you must, you can take solace in knowing that your luxury hotel of choice may have already adopted...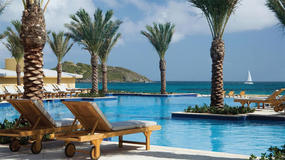 Even amidst the colorful and culturally diverse islands of the Caribbean, the half-French, half-Dutch island of Sint Maarten/St. Martin holds a special multi-cultural place. It belongs to two European nations, and is split down the middle in its...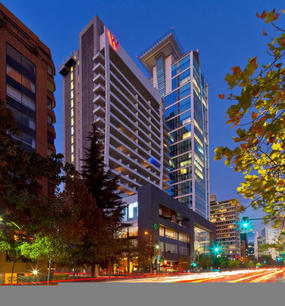 Calling all art lovers, trendsetters and even those of us who envy fashion from the sidelines, W Santiango is the idyllic setting for your Chilean vacation. The urban playground of Santiago is host to a growing fashion movement and home to many...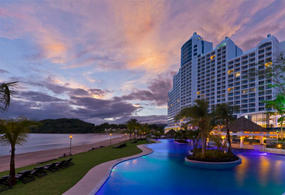 Among Panama's finest hotels, Westin Playa Bonita Panamá ranks high on the list of luxurious accommodations located alongside the Pacific Ocean. Surrounded by lush tropical rainforests and nearby to many tourist attractions, the resort boasts a...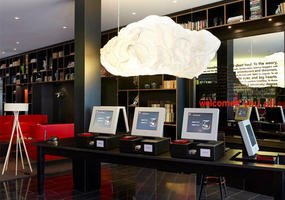 The future has arrived. Okay, we realize that's an oxymoron, but the future as seen in Sci-Fi thrillers about computers taking over the world – that future has arrived. citizenM hotel in London has scrapped the conventional concepts of hotel...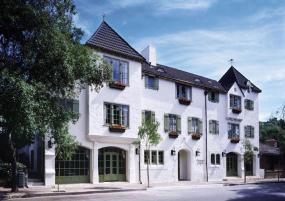 Evoking a timeless elegance and a wistful allure, L'Auberge Carmel, a Relais & Chateaux property, takes guests back to an old Europe. A time when hours were spent under shaded sidewalk cafes and cellphones could not distract from the nature's...