LuxuryTravel News & Articles
Hotels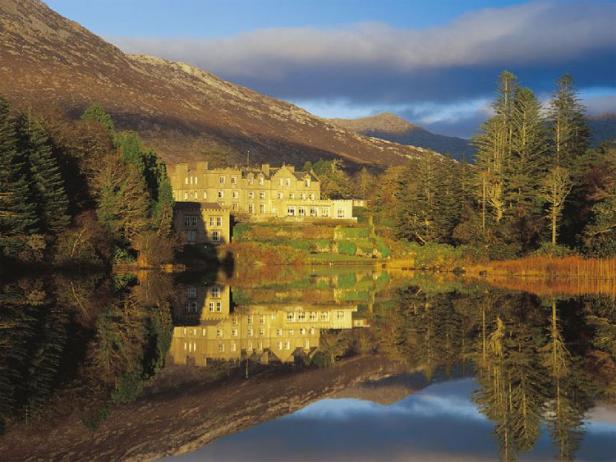 Try as I might, it's hard to imagine a more tranquil retreat than Ballynahinch Castle, tucked away among the hills, rocks, turf bogs, rivers, lakes and forest glades of central Connemara in western Ireland. Reached after an hour or so journey from...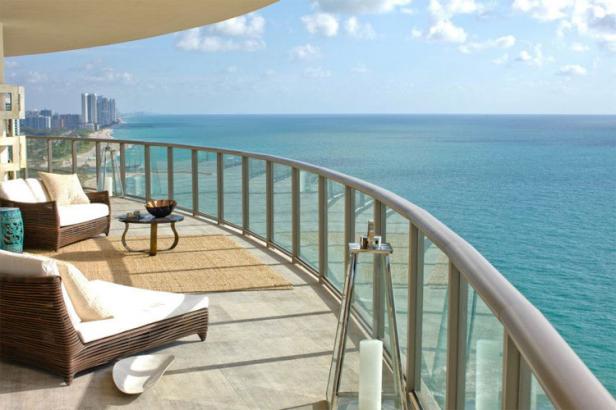 2012 has been a big year for luxury hotel openings. All across the United States, the hottest cities have given rise to stunning and unique places for business and leisure travelers to rest their heads. From the gargantuan Hilton Conrad in New York...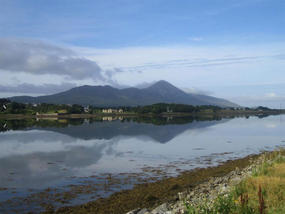 What began as a small family bed and breakfast operation in 1972 has now turned into not one, not two, but three hotels in and around the pretty coastal town of Westport in County Mayo, Ireland. All built by members of the Doran clan, the four-star, 87-room Westport Plaza is one of the three, located as it is in the downtown area of this once bustling port, now a thriving tourism center, a short 10-minute drive from the blustery Atlantic Ocean.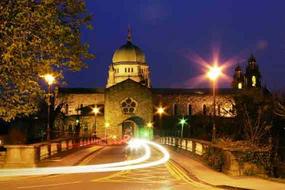 Galway is an attractive Irish city, but like most such places, traffic at times can be challenging so an interesting choice of vacation spot is the town of Salthill, just outside the metropolis where the Galway Bay Hotel is located. An extensive,...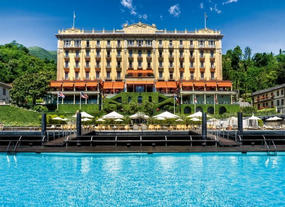 I sunk deep into a plush brocade love chair in the lobby of the Grand Hotel Tremezzo, a fresh cappuccino in hand, and sighed. Outside, the late afternoon sun warmed the pristine blue waters of Lake Como and I watched, transfixed, as it danced in...

Has your hectic work, family and social schedule put ideas for a romantic vacation on hold for far too long? Are you looking to slow down and be able to appreciate the simple pleasures in life? Montpelier Plantation & Beach on Nevis Island might...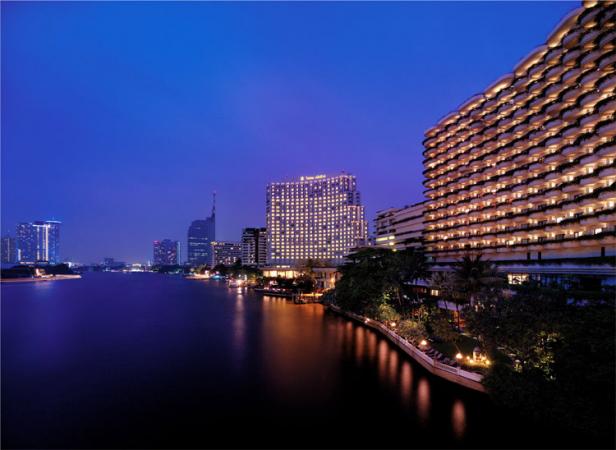 In 1933, British writer James Hilton dubbed "Shangri-La" as the whimsical, cloud-topped Tibetan mountain area in his book, Lost Horizon. While Shangri-La was fictional in Hilton's depiction, Robert Kuok decided to make the term a real-life utopia,...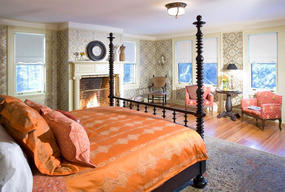 A bed and breakfast is cozy, comfortable, funky, warm and inviting—but luxurious? If you're talking about Rock Hall bed and breakfast, yes, luxurious. Here's why:...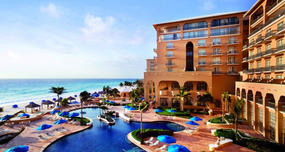 Cancun has become one of the Caribbean's top destinations, known for its vibrant nightlife, beautiful white beaches, and historic treasures. Whether you arrive for relaxation, to sight-see or to enjoy the delicious dining in the area, the...

Once a place where sophisticated soirees went into the wee hours of the night; where government officials rested their heads; and where respected international travelers hung their hats, The Majestic Hotel has become quite the prominent figure in...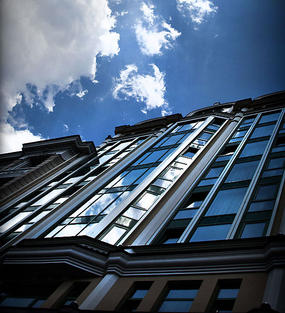 Ukraine's first Design Hotel, 11 Mirrors is an 11-story luxury hotel in Kiev, with a unique architectural focus designed around the theme of reflection; indeed, the hotel promises to be an experience in introspection. Created by Wladimir Klitschko,...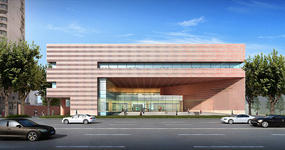 Located in the "Paris of the East," Shanghai's hottest cosmopolitan area, the Twelve at Hengshan is enveloped in cafes, boutiques, galleries, restaurants and restored art-deco buildings. The building itself was designed by Mario Botta, who is also...

Featured Luxury Hotels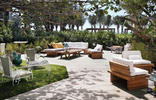 South Beach, United States
W South Beach
Glamour, location, style. Playful, energetic, whimsical. In a beachfront oasis...

Madrid, Spain
The Westin Palace Madrid
Commissioned by King Alfonso XIII in 1912, the newly restored Westin Palace...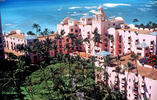 Waikiki, United States
The Royal Hawaiian, a Luxury Collection Resort
Welcome to The Royal Hawaiian, a Luxury Collection Resort, affectionately known...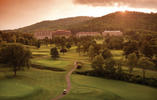 Asheville, United States
The Grove Park Inn
The Grove Park Inn opened on July 12, 1913. Secretary of State, William...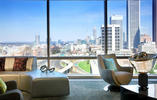 Atlanta, United States
W Atlanta - Downtown
Contemporary sophistication is all yours at this savvy southern W Atlanta...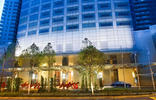 Singapore, Singapore
The St. Regis Singapore
Bask in the tropical summer at the heart of the shopping and embassy district...
LET'S CONNECT LUXURY NEWS & MORE