LuxuryTravel News & Articles
Hotels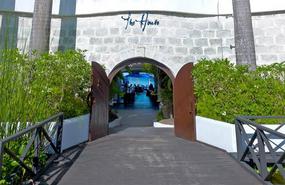 You take months to plan a luxurious getaway with your significant other. The long anticipated day finally arrives, and as you sit down to enjoy your first romantic meal of the trip, a child at the next table starts crying and throwing a tantrum....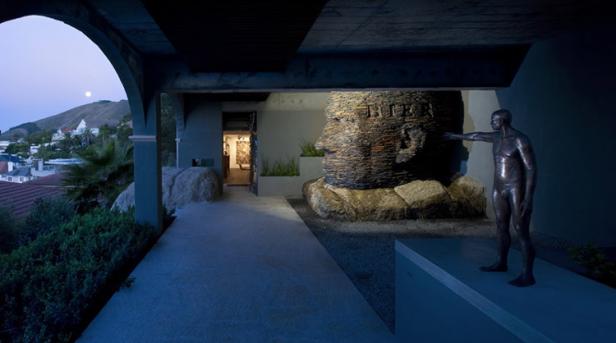 When it comes to travel incentives, hotels usually offer items like interesting dining options or special pillows. But what about the artwork that peppers many luxury hotels' walls these days? How about a specific travel package focused on that?...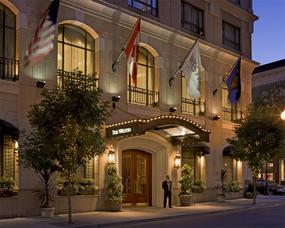 Whether you visit the Rose City for business or pleasure, The Westin Portland is ready to give you an elegant boutique hotel experience amidst some of the city's best shopping, dining, nightlife and cultural attractions....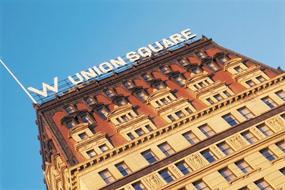 If you want the optimal spot to see and be seen in the Big Apple, then Manhattan's W New York - Union Square is the place to stay. With the contemporary style that the W brand is known for, the W Union Square is where uptown meets downtown and the...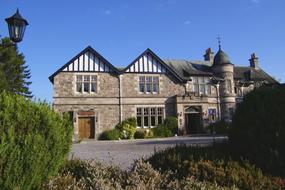 Want to enjoy both a rural and an urban experience while on the northwest coast of Scotland? Then a few days at the luxury Inverness City Suites, followed by a few at Ramnee Hotel up the coast may be just the ticket. Owned by the Dinnes family, the...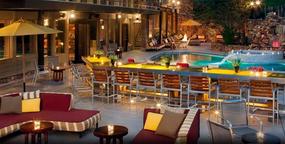 Aspen is renowned for its swanky shopping, celebrity regulars, and out-of-this-world lodging. This destination hotspot is anything but lacking in the luxury category, and with new renovations to one of the town's favorite nightlife venues, the Sky...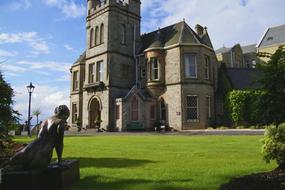 Gazing into the darkness past ivy-clad walls down a grassy knoll towards the twinkling lights of Belfast Lough while sipping a glass of wine, makes one think of resplendent evenings in private English clubs during the Victorian era. And indeed this...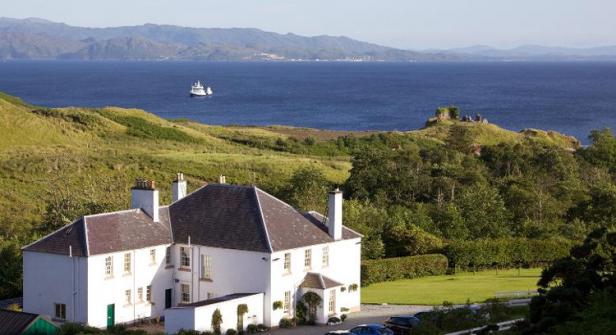 With a wealth of experience gained from many years working in the hospitality industry, husband-and-wife team, Anne Gracie and Captain Ken Gunn, have opened not one but two luxury hotels—Toravaig House Hotel and Duisdale House Hotel—on the evocative...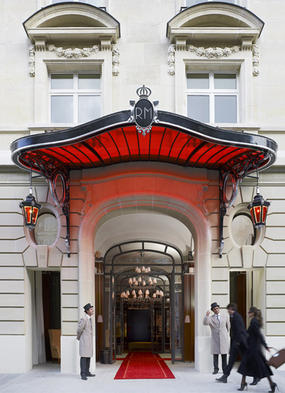 When it originally opened in 1928, Le Royal Monceau was one of Paris's grand palace hotels, situated just steps from the Arc de Triomphe along tony Avenue Hoche, which quickly became a gathering place of the artists and intellectuals of the day....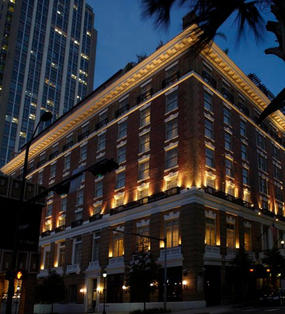 This eight-story, Beaux-Arts beauty first opened in 1852, on the site of Andrew Jackson's military headquarters during the war of 1812, which is now the heart of downtown Mobile. The Battle House has long been a favorite haunt of politicians...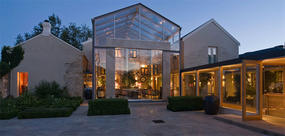 Classical elegance with award-winning service defines Islington, an 11-room boutique accommodation located in one of the finest neighborhoods in Hobart, Tasmania. With a commanding view of Mt. Wellington, this five-star guesthouse was built in 1847...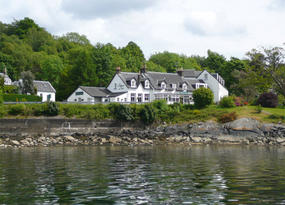 To visit Western Scotland and not drink whisky is almost considered a sin—an arch insult to a long-held Celtic tradition. To drink it for breakfast is your saving grace. Such is one of the abiding memories of The Creggans Inn Hotel in Strachur,...

Featured Luxury Hotels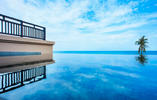 Koh Samui, Thailand
Vana Belle, Koh Samui
Tucked away in a secluded cove near the world famous white sands of Chaweng...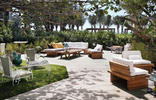 South Beach, United States
W South Beach
Glamour, location, style. Playful, energetic, whimsical. In a beachfront oasis...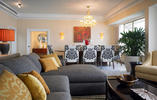 Kauai, United States
The St. Regis Princeville Resort
The St. Regis Princeville Resort marks the legendary brand's first resort in...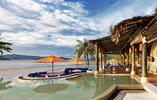 Phuket, Thailand
The Naka Island, a Luxury Collection Resort and Spa Phuket
Set on Naka Yai Island (Koh Naka Yai) in the southernmost province of Thailand,...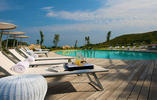 Porto Ercole, Italy
Argentario Resort Golf & Spa
Argentario Resort Golf & Spa, with golf course and wellness centre is in the...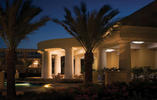 St. Maarten, Netherlands Antilles
The Westin Dawn Beach Resort and Spa, St. Maarten
The Westin Dawn Beach Resort & Spa, St. Maarten is an island treasure...
LET'S CONNECT LUXURY NEWS & MORE