By Jared Paul Stern Sep. 22nd, 2011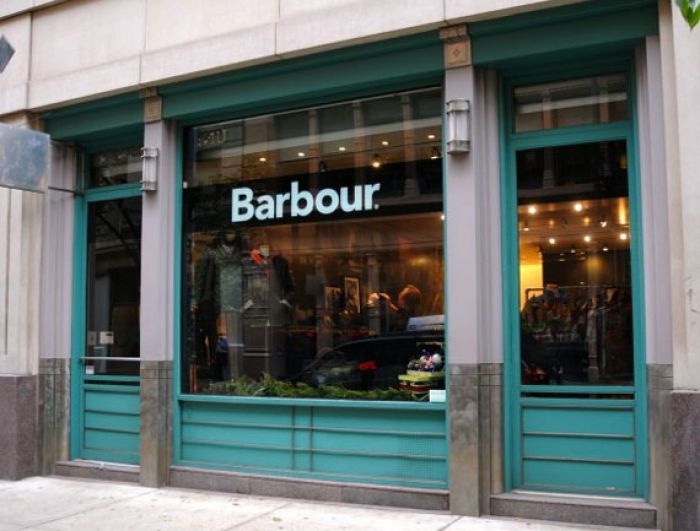 Classic British outwear company Barbour is celebrating the opening of a new outpost in New York's Soho with help from Steve McQueen's son.

The occasion marks the debut of the Steve McQueen Collection, a new series of limited editions designed to honor the famed actor. The capsule collection of 19 pieces features jackets, shirts and sweaters inspired by archival photos of the "King of Cool" with his famed collection of sports cars and motorcycles. The collection also celebrates the 75th anniversary of Barbour's iconic International motorcycle jacket.



McQueen first wore a Barbour International jacket while representing the United States team in the 1964 International Six Day Trials (ISDT) motorcycle race in East Germany. His original jacket will be on display at the invitation-only opening of the store next week.

The jackets in the McQueen collection feature archival images of the actor on their linings. Barbour, founded in 1894, holds Royal Warrants from HM Queen Elizabeth II, HRH The Duke of Edinburgh, and HRH The Prince of Wales. The new store, on Wooster St. in Soho's historic Cast Iron District, is their fifth in the U.S.
Jared Paul Stern
Jared Paul Stern has written for the Wall Street Journal, New York Times, the New York Times' T magazine, GQ, WWD, Vogue, New York magazine, Details, Hamptons magazine, Playboy, BlackBook, the New York Post, Bergdorf Goodman magazine and Luxist among others. The founding editor of the Page Six magazine, he has also served as a judge for everything from the International Best Dressed List to the Fo...(Read More)