By Sara Cardoza Jul. 13th, 2012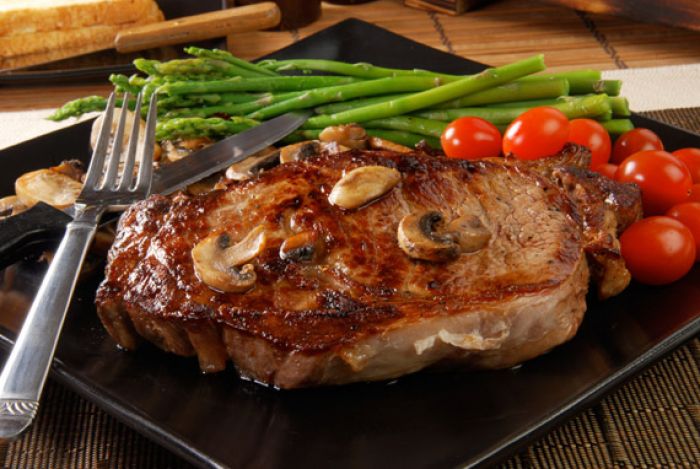 Photo Courtesy of Thinkstock
If you've ever been to Boston you know it's a city that's not lacking in the dining department. From the hotdogs in Fenway Park to fine New England fare, Boston is a city that loves its food. However, if it's a nice cut of steak you're after, Boston does that quite well too. This city's restaurants offer not only some of the best cuts of meat around, but feature well-rounded menus that include outstanding New England culinary traditions as well as spirited wine and cocktail pairings. Take a look below to learn about some of our favorite Bostonian steakhouses.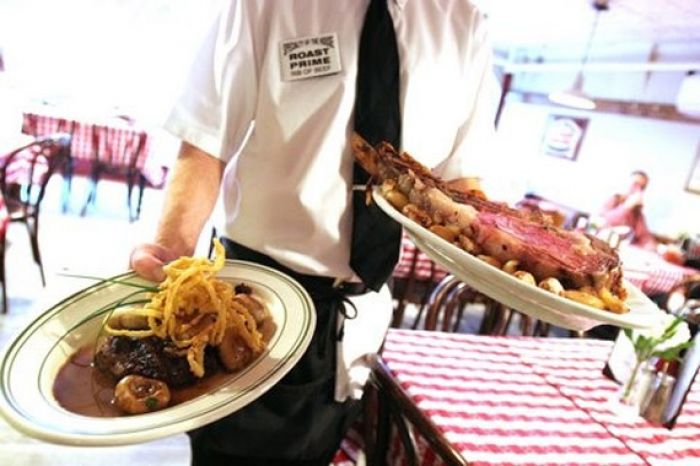 Durgin- Park
Considered Boston's "most historic" dining establishment, Durgin-Park is a lively and entertaining restaurant located in the iconic Faneuil Hall. Checkered-table clothes and communal dining tables make the experience a group affair and the restaurant is famous for its craft beer selection, Indian pudding, and massive cuts of prime rib. Next time you're in Boston make sure to fit in time for a meal and some live entertainment at Durgin-Park.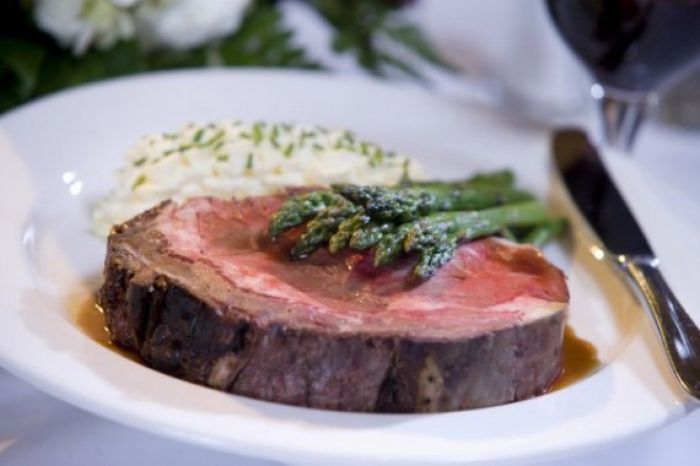 Fred & Steve's
Co-created by former professional football players, Fred Smerlas and Steve DeOssie, Fred & Steve's was opened inside a small casino in 2007, just a little less than hour outside Boston. While there are a variety of options on the menu, Fred & Steve's is a joint that's known for steak. Whether it's the bone-in double cut prime rib, or a marbled New York sirloin paired with lobster mac and cheese, these plates do not disappoint.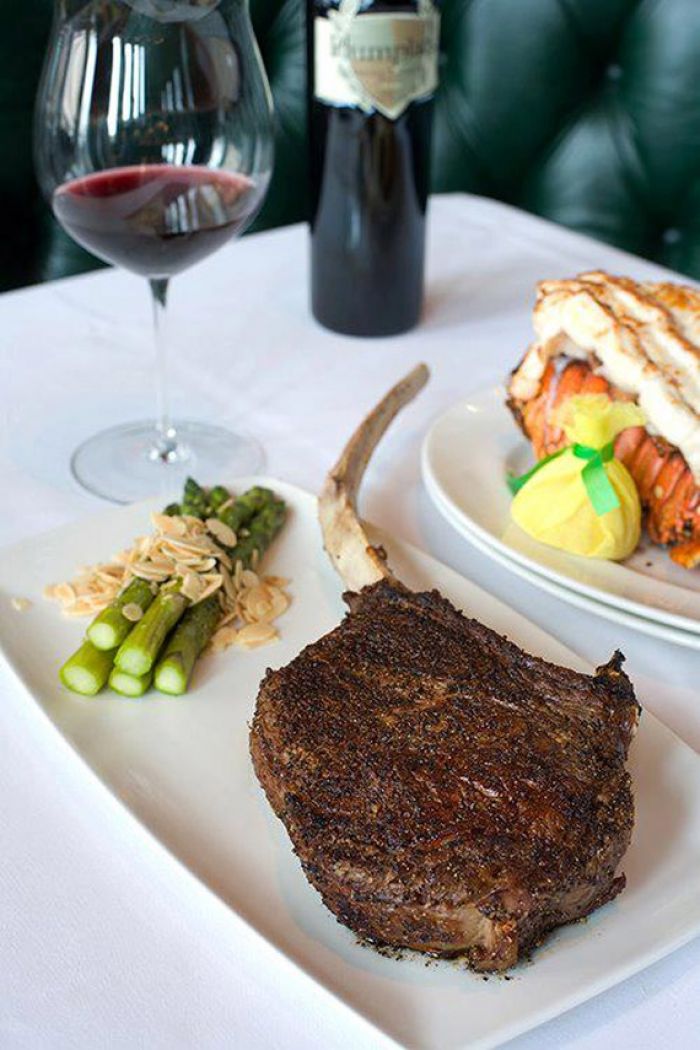 Del Frisco's Double Eagle Steak House
Whether dining for lunch or dinner, Del Frisco's features a delicious menu with a full range of fresh seafood, regional soups, and richly seasoned steaks and chops. The dinner menu boasts, amongst a savory selection of filet mignon, bone-in prime rib, and veal porterhouse, the Wagyu "Longbone" – a 32 oz. ribeye that is not to be missed. The restaurant also recently launched a new lunch menu, including a "Business Lunch" option with a choice of starter and entrée. Start off with a chilled shrimp cocktail before noshing on filet medallions or prime ribeye Milanese.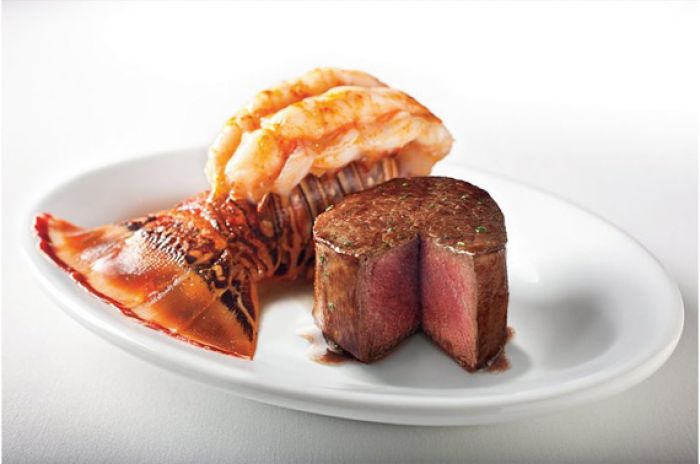 Ruth's Chris
Situated in Boston's historic Old City Hall building, Ruth's Chris offers every steak on the menu with the option of being served bone-in or off the bone. In addition to its nearly unparalleled selection of steaks, diners can enjoy Maine lobster, New Orleans style barbecued shrimp, and lamp chops. The Boston location has also recently welcomed the addition of the talented Dominican-born Chef Andy Ortiz, who has been passionately enhancing the restaurant's menu.
Sara Cardoza
Sara graduated from the University of Mary Washington in Fredericksburg, Virginia with a degree in creative writing. As a military child she spent her childhood living and travelling overseas which shaped her passion for travel, language, food, and intercultural exchange. She has recently joined the JustLuxe editorial team....(Read More)