Fashion News & Articles
LuxeEpicure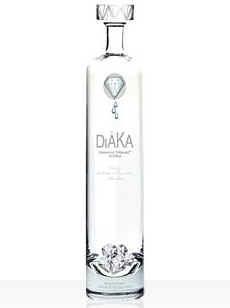 Food & Spirits: DIAKA(TM) Vodka, an acronym for "diamond vodka," is the world's most expensive vodka, created for luxury connoisseurs around the world. Rudy N. Vogel, CEO and Founder of TransBorder Marketing, Inc. announced the launch of the...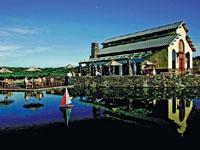 Wineries in California: It has been nearly 10 years since Glenn Bianchi purchased 40 acres on the east side of Paso Robles and founded Bianchi Winery. A resident of Orange County, Glenn admired the region's wines and believed that Paso Robles'...


Food & Spirits: Cravings for new food for thought takes us to the release of a tasty book that combines two of our readers' favorite things: food and art. Found in the Louvre, by Chef Yves Pinard, serves up eye-fetching artwork while offering, on...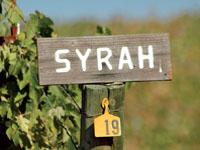 Wineries in California: The historic Mastagni building in downtown Paso Robles is said to have been a camera store, a drugstore, and many other things before it became the tasting room for Arroyo Robles Winery in 2006. Since then, it has served as a...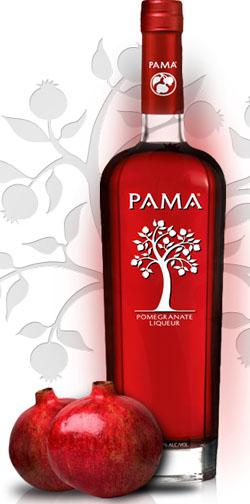 Food & Spirits: One of the new fruity spirits on the market is PAMA. PAMA is a 34-proof ruby-hued spirit made with pomegranate juice, premium vodka and just a hint of tequila. PAMA strives to capture the rich history and mystery of the...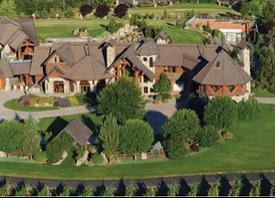 Wineries in Washington: The exquisite steel gate at the start of a winding quarter-mile drive is the visitor's first indication that Basel Cellars Estate Winery provides a singular experience. Atop the hill stands an impressive set of buildings...


Fine Spirits: Groundhog Punxsutawney Phil saw his shadow, so the entire country is in for a long winter. With so much snow on the ground, Basil Hayden Bourbon has a way to keep luxuriously warm. The spicy flavor and aroma make Basil Hayden a...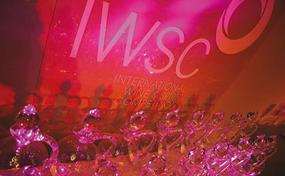 Food & Spirits: Have you discovered a new favorite wine? Maybe that wine will make it to the finals of 2010 International Wine & Spirit Competition (IWSC). Entries from wineries are now being accepted for one of the industry's most anticipated...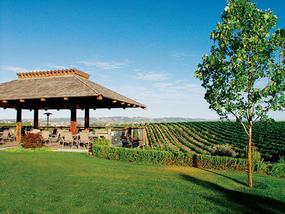 Wineries in California: Eberle Winery is the namesake of Gary Eberle, a true founding father of the fast-growing Paso Robles appellation. The Eberle name, which translated to German means "wild boar," has earned a 30-year reputation as one of the...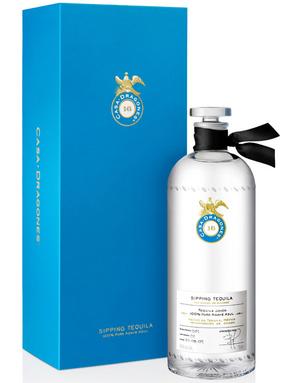 Food & Spirits: No matter how refined a tequila, it generally needs pairing with salt and lime to conceal the harshness as it goes down the throat in fell shot. Which is why Casa Dragones is so unique. Unlike its predecessors, Casa Dragones is a...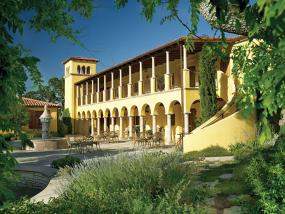 Wineries in California: Martin & Weyrich were among the first families to recognize the incredible potential of the future Paso Robles Viticultural Appellation. The year was 1981 and there were only a handful of wineries in the area. But the family...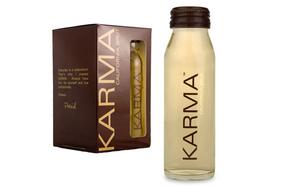 Fine Wine: California vineyards are once again breaking all the rules as they encourage the spread of good Karma, a ready-to-drink, 187 ml single serving of California brut-style sparkling wine. Packaged in a glass bottle, fashioned to resemble a...