LuxuryTravel News & Articles
Adventure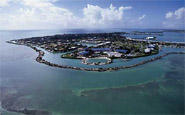 Luxury Resorts: Hawk's Cay Resort is located 90 miles south of Miami in Duck Key of the Florida Keys. Formerly known as the Indies Inn, the resort has been a noteworthy haven of luxury to the rich-and-famous crowd for years. The exotic...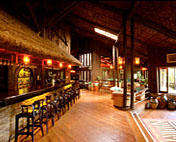 Luxury Adventures: Located at the foot of the Aitong Hills in the Masai Mara National Park in Kenya, this Fairmont resort known as the Mara Safari Club is set to give you an adventure so unique, it will top your list of travel stories for the next...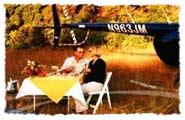 Luxury Adventures: We all dream of those life-changing experiences that will transform us into enlightened beings-but we don't ever seem to get off our ergonomic office chairs. Maybe it's the planning and details that stop us from packing our bags...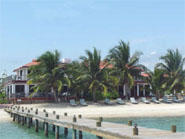 Adventure Travel: As a general rule it's probably not a good idea to consume food with ingredients you can't pronounce but when it comes to adventure travel, sometimes the unknown is the most exciting. Take for example Lubaantun and Nim Li Punit....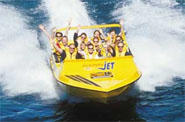 Luxury Travel: Forget realism, for you life is all about fantasy. Who wants to think about unpleasant things like bills, work and war? Sure, there comes a time when you have to pay the Tax Man, earn some cold hard cash and well, you can't always...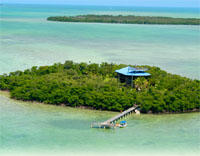 Luxury Vacations: When Nick Hexum is on the road making music with 311, he rents out his private paradise, Melody Key Island. While Nick's band plays alternative rock, Nick's island is for alternative luxury travelers seeking an original...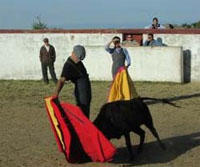 Luxury Adventures: The term "tauromaquia" loosely translated means bullfighting. The California Academy of Tauromaquia teaches the art of bullfighting. Classes are taught in San Diego, Mexico, and Spain. Since safety is a requisite of such...

Luxury Adventure: Ahhhhhhhh Aaaa ahaaa aahaahaa, me Tarzan, you Jane. Canopy Tours offers you just that, a chance to relive a once-in-a-lifetime dream, swinging by rope hung from the tops of trees through the branches just like the King of the...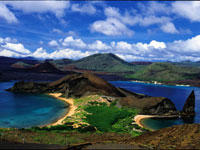 LuxuryTravel-Adventures Been there, done that with the Caribbean, Fuji, or Hawaii?  There's still an Island getaway that may have slipped passed your Island-eying vacation planning:  The Galapagos Islands. Galapagos Inc, a luxury South American...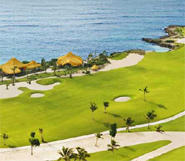 Luxury Vacations: The charm of 17th century Venice definitely has an aura worth bottling and preserving forever, as so many spots around the world imitate its old-world charm. The Alta Bella Fishing Lodge at Cap Cana is the latest with its lush and...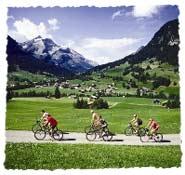 Luxury Tours: Admit it-you've envisioned yourself on the Tour de France, zipping at break neck speed through charming French towns and open country roads. But when you do a reality check, you're no Lance Armstrong. That doesn't mean you're...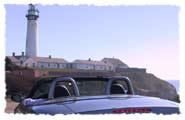 Luxury Auto: With Father's Day right around the corner the scramble to find the perfect gift is on - after all how many more ties can you give the poor guy? This year put dad in the fast lane and take advantage of an age-old idea wrapped around two...