LuxuryTravel News & Articles
Family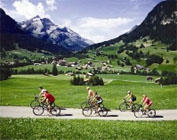 Luxury Travel: You could hang out at the beach this summer (or pool depending on where you live) or you could stay in a French chateaux, stroll along the banks of the majestic Loire River and take in the...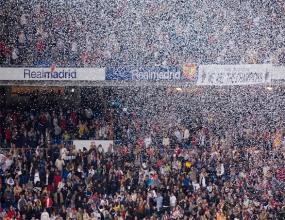 Luxury Adventures: Inside of most men, there is a little boy lurking who dreams of being a superstar sports hero. Age is of no relevance here. If given the chance, he knows that he could nail the buzzer-beating three-pointer from the top of the key;...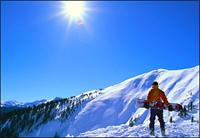 Luxury Skiing: Don't go reaching for that beach towel just yet. There's still an abundance of snow from our extra cold winter season. And where there is snow there is skiing! So zip up that parka, wax up those skis, and don't forget to bring plenty...

Featured Luxury Hotels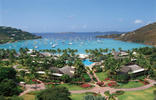 St. John, U.S. Virgin Islands
The Westin St. John Resort and Villas
Pure relaxation awaits you at The Westin St. John Resort & Villas, a refreshing...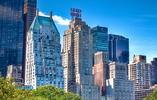 New York, United States
JW Marriott Essex House New York
Having first opened its doors in 1931 in a prestigious Central Park South hotel...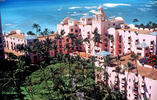 Waikiki, United States
The Royal Hawaiian, a Luxury Collection Resort
Welcome to The Royal Hawaiian, a Luxury Collection Resort, affectionately known...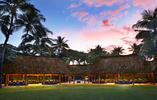 Nadi, Fiji
The Westin Denarau Island Resort & Spa, Fiji
Whether it's the private beach, the award winning Heavenly Spa by Westin, the...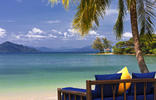 Phuket, Thailand
The Naka Island, a Luxury Collection Resort and Spa Phuket
Set on Naka Yai Island (Koh Naka Yai) in the southernmost province of Thailand,...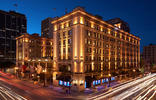 San Diego, United States
THE US GRANT, A Luxury Collection Hotel
A San Diego icon since 1910, THE US GRANT, a Luxury Collection Hotel provides...
LET'S CONNECT LUXURY NEWS & MORE