Fashion News & Articles
Chatter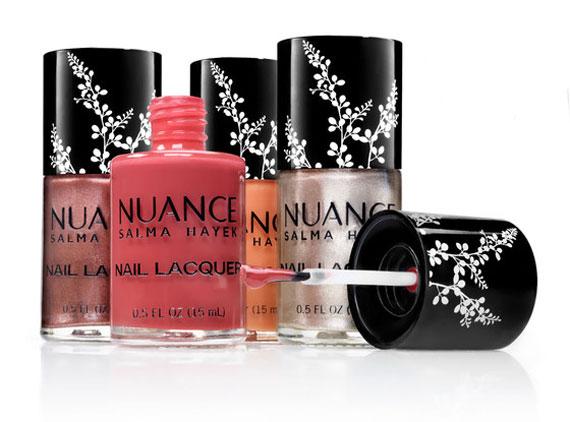 The newest in luxury beauty comes from the beautiful Salma Hayek, who recently launched a line of long-lasting nail lacquers. Part of Hayek's Nuance collection which also includes hair care, skin care and cosmetics, her new polish is not only...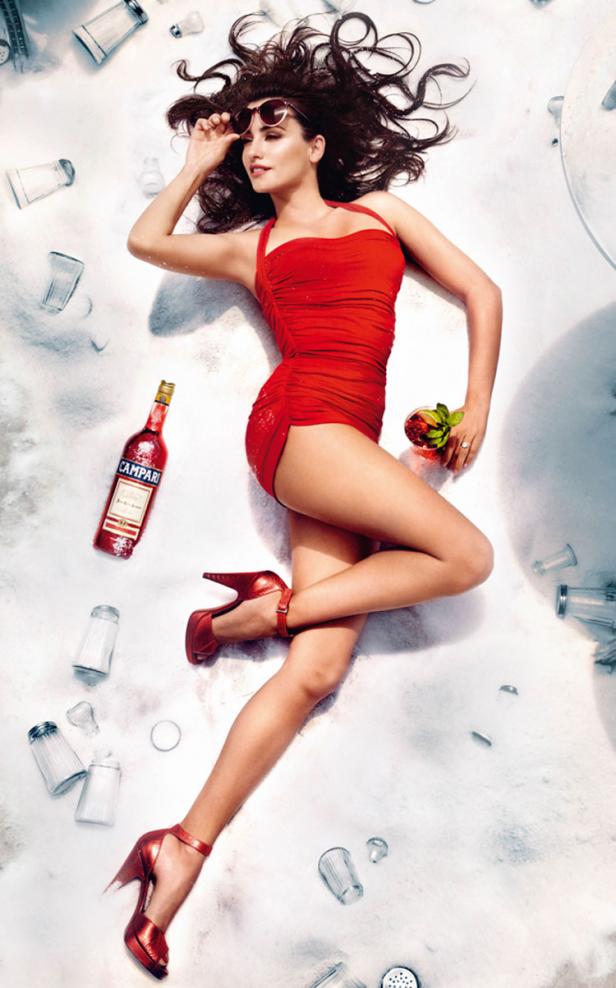 For those of you living and fear and biting your nails over next month's impending doomsday, chill out. Penelope Cruz is here to calm your nerves, as she is the pin-up for a luxury fashion calendar for Campari that has a "Kiss Superstition Goodbye"...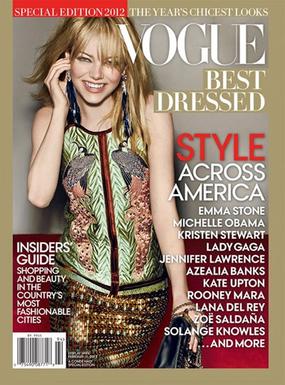 The critics have weighed in, and Vogue has spoken. The luxury fashion magazine released its annual best-dressed list this week, none other than the fiery Emma Stone landed its cover. On the list, we see other young starlets like Rooney Mara, Leelee...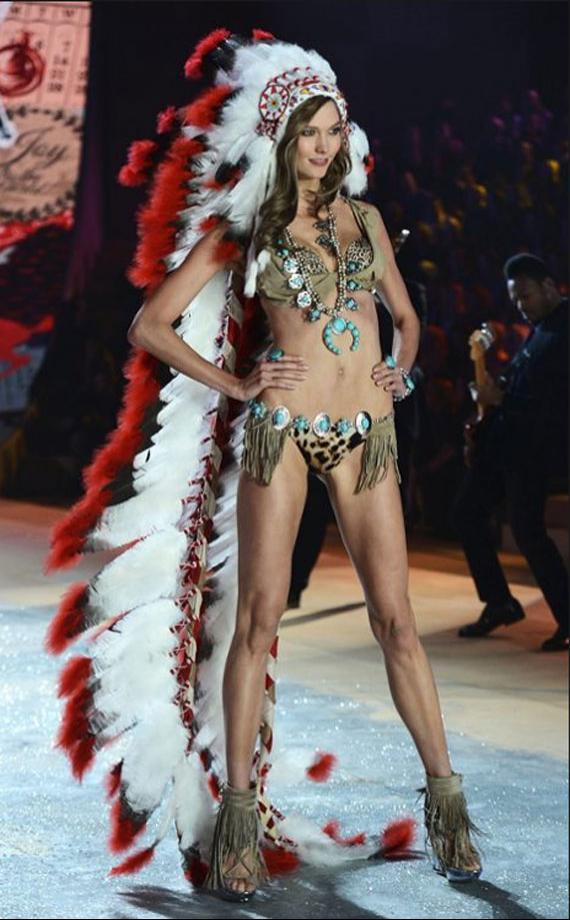 The Victoria's Secret Fashion Show is one of the most anticipated luxury fashion events in history. Anyone who can appreciate leggy models, embellished bikinis, and sophisticated lingerie all in the same setting looks forward to this runway show...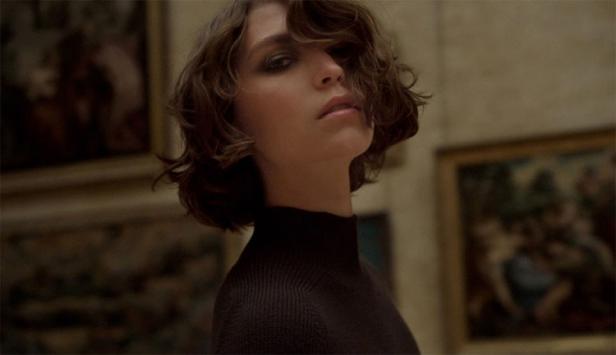 A new commercial for luxury brand Louis Vuitton stars the stunning Arizona Muse. One-minute commercials are set to debut Sunday, and in this one, Muse rides in a hot air balloon over Paris's renowned Louvre. The location where the commercial is...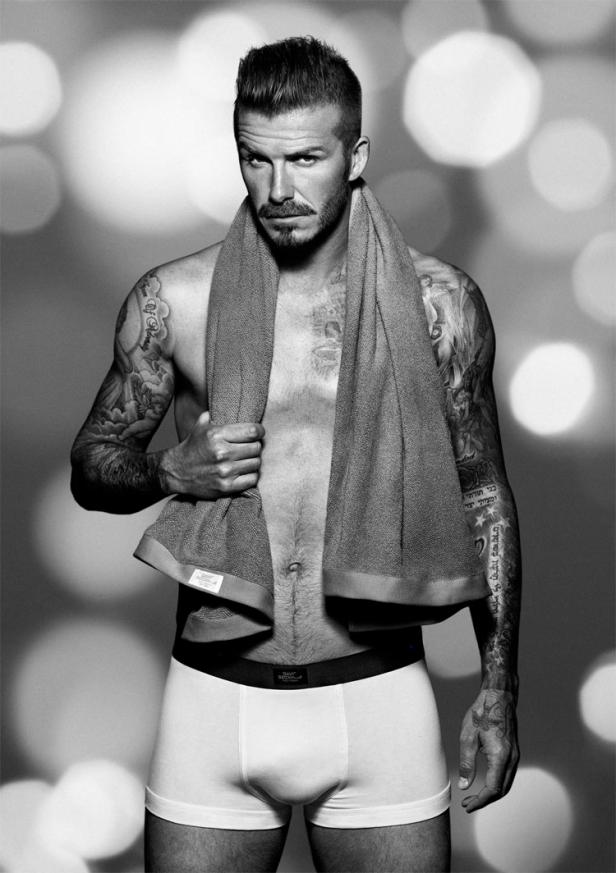 If you've had a rough week, David Beckham knows just how to cheer you up. The model athlete is making celebrity news for posting shots like this one from his H&M Bodywear campaign to his Facebook page. Not like we're complaining— in the photos,...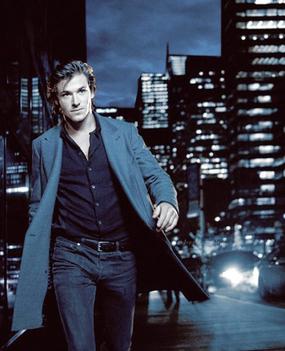 An upcoming film depicting the biography of luxury designer Yves Saint Laurent will star the French actor Gaspard Ulliel. You may recognize Ulliel, who will play the designer, as the face of Chanel's male fragrance, Blue, or perhaps from a Longchamp...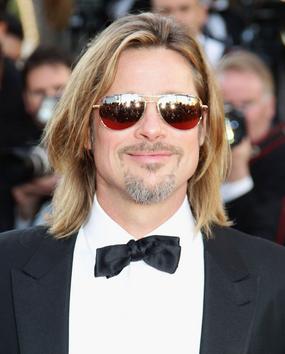 Brad Pitt has been all over the map this year— both literally and figuratively. The A-list actor is taking time out of his busy schedule which includes creating advertisements for luxury brands to collaborate on his own line of furniture. Luxury...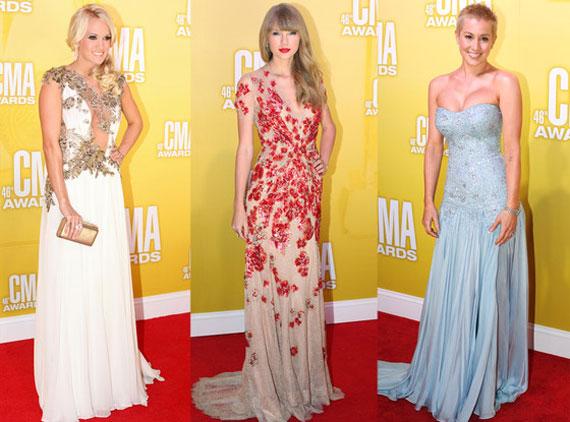 Last night marked the yearly even that all country music lovers look forward to— the CMA's were held in Nashville, Tennessee. Even if you're not a fan of country, there's something at this awards ceremony that all of us luxury fashion lovers can...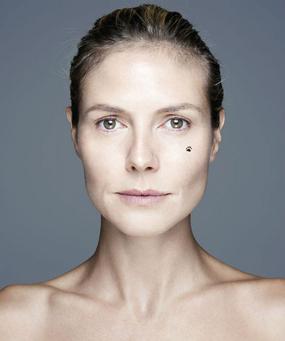 A new campaign for a British fundraising initiative has top model and hot mama Heidi Klum bearing all. Klum forewent the makeup chair to support Children in Need, a charity that encourages going bare-faced on November 9 to help raise money for...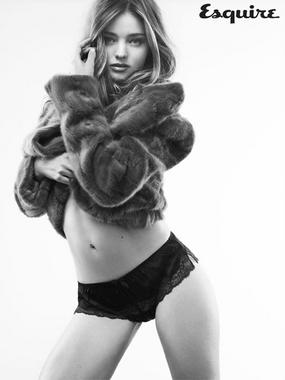 Esquire UK continues its lineup of sexy magazine covers this fall with none other than Miranda Kerr. The supermodel and Victoria's Secret Angel is making celebrity news thanks to the British mag, who names her the "Sexiest Woman Alive" on its glossy...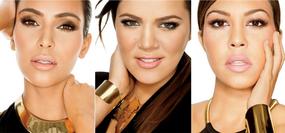 The latest from reality TV's most popular sister trio is anything but fabulous according to the co-owner of a luxury beauty store called Chroma Makeup. While the Kardashians are in the process of launching a discounted makeup line called Khroma...