Fashion News & Articles
Chatter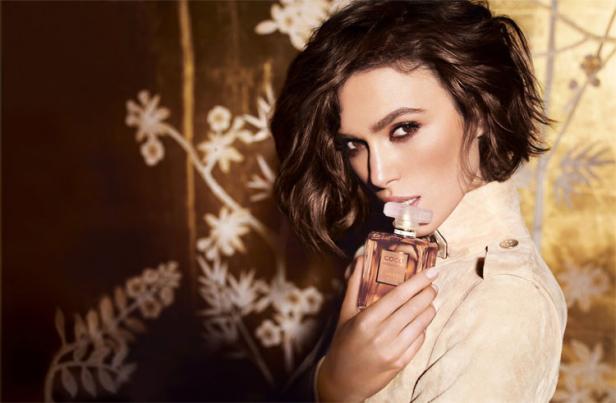 Keira Knightley might have just debuted in her biggest role to date… and we're not talking about Anna Karenina. The stunning Brit beauty just took on the fashion world's most prestigious character: none other than Miss Coco Chanel. Following in the...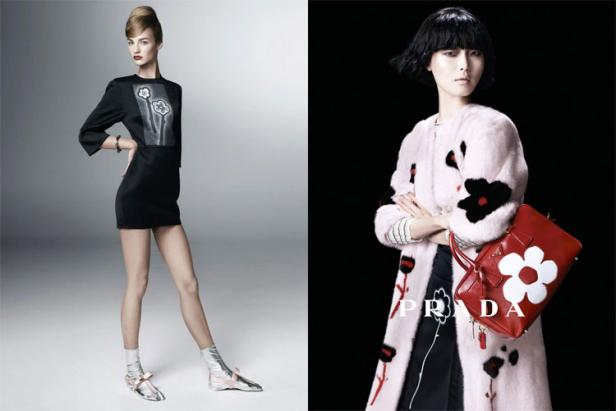 All in the name of fashion? One former Prada employee doesn't think so. Rina Bovrisse, an ex-staffer of the luxury brand, has a long and bumpy history with Prada, where she started working just after graduating from Parsons School of Design in New...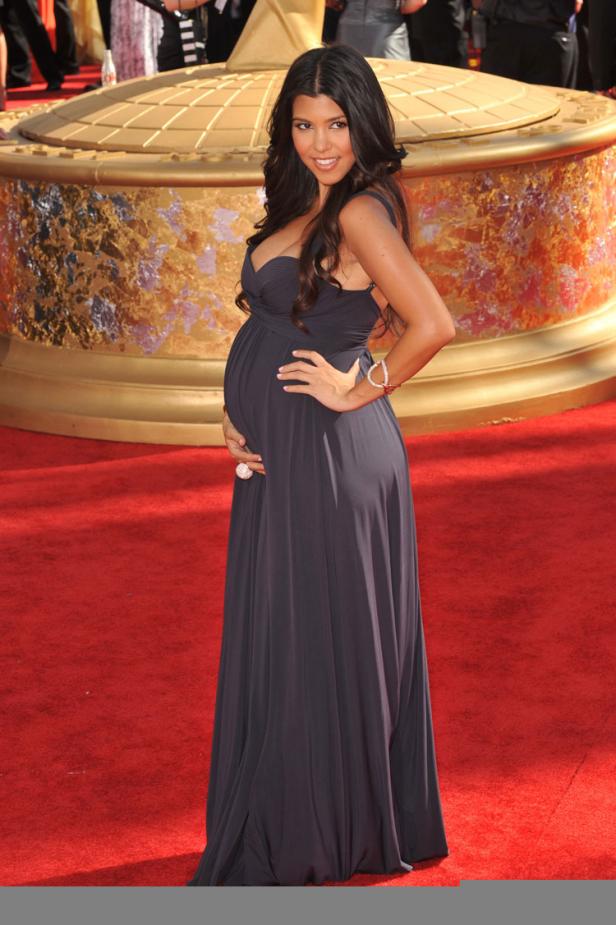 Spring is here, love is in the air, and Mother's Day is right around the corner. In honor of this blooming season (in more ways than one,) we thought we'd spotlight past and present expecting mothers in Hollywood and their best style choices....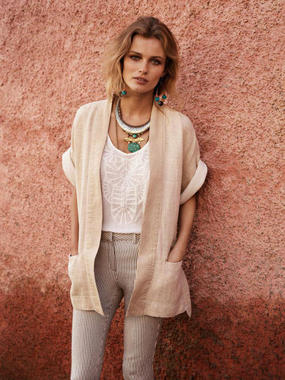 If a clothing retailer looks around its offices and realizes that even its own employees aren't wearing the brand, then it may mean that it's time to change things up. Taking a shot at more casual wear, Spanish retailer Mango has done just that with a fresh line of apparel at a 20 percent price cut. "We had gone way too far with our focus on clothes for parties and events," said Enric Casi, general manager of the Barcelona-based retailer. In executing the change, Mango took cues from Spanish rival Inditex SA which, is home to Zara, a brand that has heavily influenced Mango's new venture. With more emphasis on "fast-fashion" like its competitor, Mango is leaving behind the glitz and glamour of its old party ways. The 60 percent decline in profits from 2011 to 2013 has now been replaced by doubling profits, which has outpaced Inditex in Spain's $21 billion clothing market. Party wear is out, casual fashion is in. Who will you root for? Team Mango or Team Zara?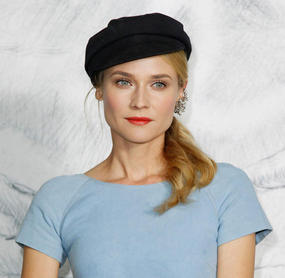 Sure, describing Chanel creative director Karl Lagerfeld as a "godfather" figure is something most of us can only do while playing out our fashion fantasies. Diane Kruger, however, has been fortunate to have met Lagerfeld at the age of 16 and has...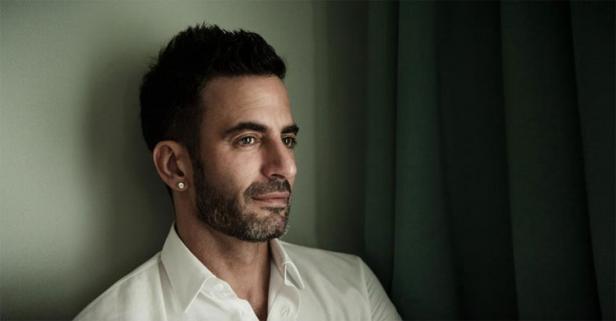 Marc Jacobs Born: 1963, New York City Best Known As: The co-founder/designer of Marc Jacobs and the creative director for Louis Vuitton You've heard of Marc Jacobs, obviously— his name has been sprinkled throughout nearly every fashionista's...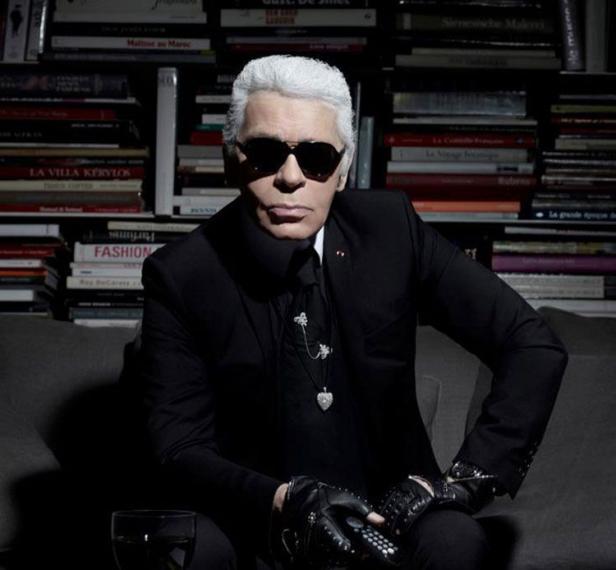 There are many adjectives you could use to describe the infamous Karl Lagerfeld: "innovative," "chic," "terrifying"— but "thoughtful" and "courteous" probably don't come to mind. Admittedly outspoken, this fashion designer clearly refuses to filter...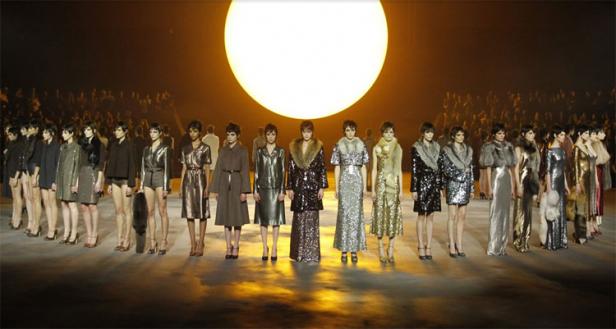 One would think that with its intricate details, flamboyant hues and avant-garde designs, haute couture is pretty hard to upstage. As we've come to learn over the years, this simply isn't the case and luxury designers have taken it upon themselves...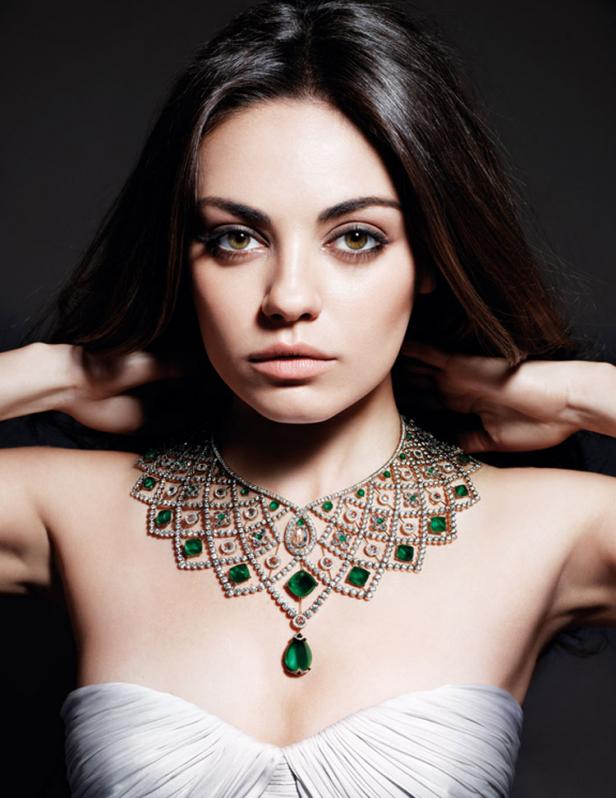 Mila Kunis has been all over the place these last few years — after her memorable performance in 2010's Black Swan, the Ukrainian beauty has booked a ton of other gigs, both on-screen and off. Most recently, she's making celebrity news for...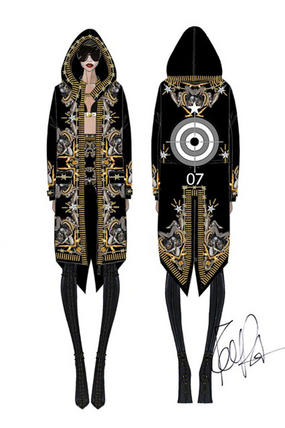 Our favorite bad girl RiRi is certainly one public figure that relishes in nontraditional fashion. As a star that is constantly making celebrity news for her gasp-worth choices— in both her professional and personal life— it comes as no surprise...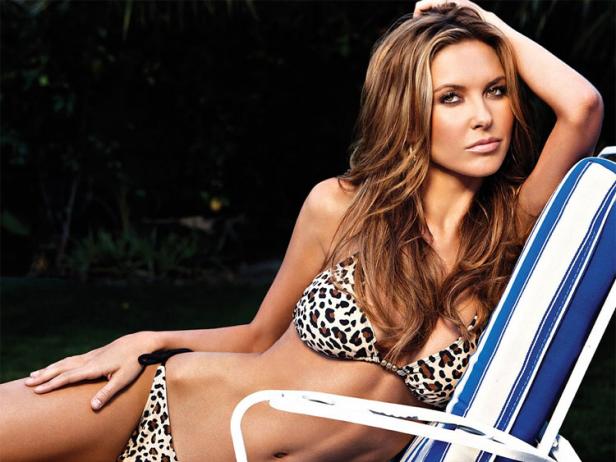 Not too long ago, Audrina Patridge was making celebrity news for her stint on the MTV reality series The Hills, where she, Lo, and LC got together to gossip about everything going on in their lives, from guys to their budding careers. In the...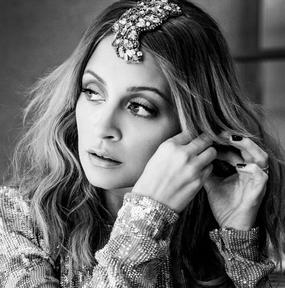 Those of you who have been wondering what Nicole Richie has been up to are in for a real treat. The reality star-turned-fashion designer is making celebrity news with the release of two new spring collections for her fashion lines Winter Kate &...