LuxuryTravel News & Articles
Adventure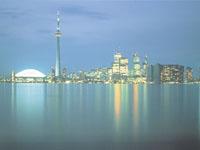 Toronto: Urban, exciting and exhilarating - Toronto is a city of unique style and energy. Whether it's a romantic couple's rendezvous or a girlfriend's getaway Toronto is bursting with exclusive entertainment, fine dining, savvy shopping and sports...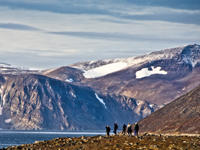 Luxury Adventures: For more than 20 years, Adventure Canada has been taking guests into the less traveled areas of the Earth's northernmost areas. In celebration of being one of the first companies to offer "sustainable tourism," Adventure Canada is...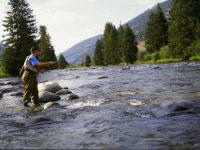 Luxury Travel: The effects of stress on one's mind, body, and spirit are both numerous and terrifying. Also known as "America's #1 health problem," stress can cause something as simple as frequent headaches or, if allowed to persist over a long...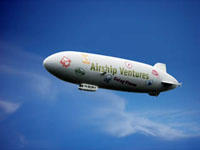 Luxury Adventures: Look! Up in the sky! It's a bird, it's a plane! No it's a Zeppelin airship, perfect for your next luxury adventure. Airship Ventures is based on the mutual love of aviation from husband and wife team Brian and Alexandra (Alex)...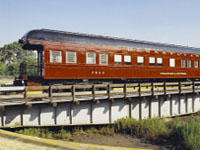 Luxury Trains: Traveling by train in a luxury railcar adds an extra dimension to a vacation regardless of the destination. The sightseeing alone is a unique experience with a perspective only seen while in motion on the tracks. It is both nostalgic...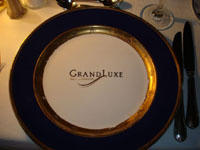 Luxury Travel: Spend a week out of your life having the adventure of a lifetime. The wide open spaces of the West are yours to enjoy in a most unique way. Travel the West by the luxury vintage trains of GrandLuxe Rail and enjoy being pampered as...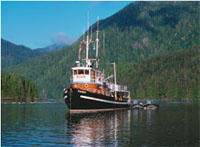 Luxury Adventures: These wilderness-fishing excursions are done for the halibut -- and the salmon too! Westwind Tugboat Adventures offers cruises that combine extraordinary fishing and amazing sightseeing along the Inside Passage between...

Luxury Adventure: Before making your way to the region of Indo-China, a pit stop in Bangkok is a must for any worldly traveler. Stay in the heart of the city at the Siam Heritage Hotel or live in luxury at the five-star Peninsula Hotel Bangkok. In...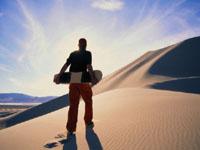 Adventure Tours: Like any true thrill seeker, you are always looking for new and exciting adventures. The Sahara provides the perfect backdrop for your next expedition. Explore the vast dunes on camelback as you discover the unknown and sleep under...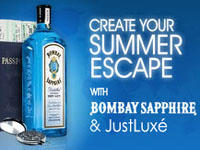 Adventures: Create your own summer escape in one of eight exotic countries. Sail the Niger River, sandboard the Sahara, hike the vast and varied terrain of Java, and explore the ancient ruins of Indochina. Why you're at it, cruise through the...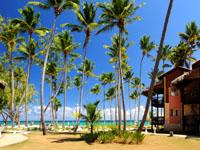 Luxury Destinations: Punta Cana, Dominican Republic is one of the Caribbean's hottest vacation destinations. Travelers will be delighted with the relaxing atmosphere that this tropical paradise offers from the minute they arrive. From top-end...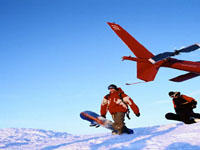 Luxury Tours: In the north-western mountainous region of Italy lays the Aosta Valley. Blanked in soft white snow, the small commune of Valgrisenche is truly a ski lovers' paradise. The whitewashed town is known for its extreme skiing conditions, but...