LuxuryTravel News & Articles
Tours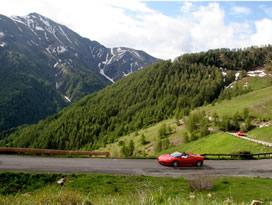 Luxury Tours: Loeven SportwagenTouren, Europe's premier supercar touring company, is now offering a version of its incredible Tour des Niveaux. The tour leads from Lake Geneva to the Côte d'Azur in a Bugatti Veyron. The 7-day journey beginning in...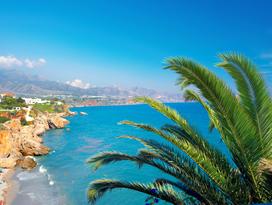 Spain proves itself to be an unparalleled choice for a honeymoon, especially for those interested in layering their sun-filled days with equal parts of fascinating history and indefatigable culture.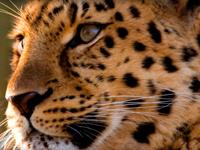 Luxury Tours: Planning a trip to Africa can be just as overwhelming as it is exciting. Thoughts of fierce felines and sun-drenched safaris can quickly turn to questions and concerns regarding one's travel plans and safety. When planning a trip to...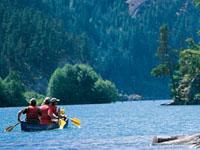 Luxury Tours: Is there anyone who doesn't remember seeing a National Geographic magazine during childhood either in a classroom or at the school library? It is likely that the magazine was used as a supplemental text in many geography classes. The...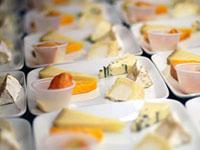 Luxury Culinary Tours: Murray's Cheese and The Leading Hotels of the World have teamed up to provide cheese enthusiasts and experimental travelers with a one of a kind experience. Murray's Cheese is the oldest cheese shop in New York City,...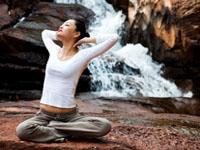 Luxury Tours: Yoga World Tours operates out of Europe, Asia and the US but consider themselves a close-knit "yoga family" and they want you to become a part of it. The meaning of yoga is to "Unite" and this tour company does just that, by...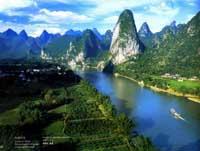 Luxury Tour of Southern China: Searching for that unforgettable family holiday that will bring you a memories of a lifetime? We've got that perfect trip for you! This Southern China Family Odyssey program features an uncommon journey to Southern...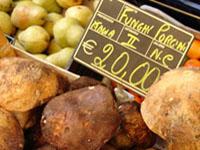 Luxury Tours: Have you ever wondered how the curries of India are actually prepared or what it really takes to make traditional Vietnamese pho? How about an adventurous journey through the Umbrian forest in search of exotic truffles or exploring the...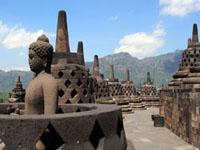 Exotic Tours: Explore ancient Hindu pilgrimage sites, discover the Sultan's Palace and stop over at some of the world's finest Buddhist temples. After arriving in Yogyakarta, one of the foremost cultural centers of Java, you'll have the chance to...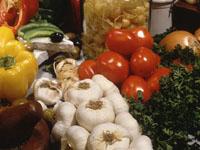 Luxury Tours: There is a reason why the rolling hills of Tuscany draw the likes of food connoisseurs and wine aficionados from around the world. While the region is known for having some of the most plentiful vineyards and gourmet cuisine, there is...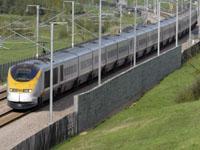 Luxury Tours: Dazzling countryside, architecture, sights, smells and experiences await you in Saxony and Prague. One of the most beautiful cities on earth, Prague's history goes back over 1,100 years, and the largest castle in the world calls this...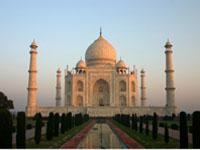 Luxury Business Jet Charters: Paramount Business Jets is offering a special excursion that takes a group of 16 to the Seven Wonders of the World in a month. Sixteen passengers, or a group, will be on a luxury-latent month-long journey that...