Fashion News & Articles
Home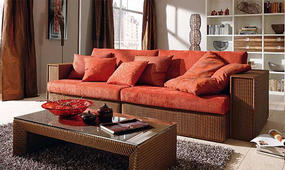 Home Decor: Hearken back to the Gatsby days of elegance, with Accente furniture, a contemporary take on classic style. Begun in 1981 in Germany, Accente uses techniques created by American Marshall B. Lloyd in 1917 to craft breathtaking furniture...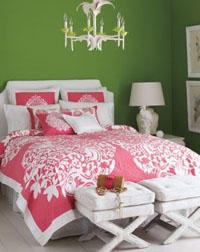 Home Decor: Garnet Hill has been giving the United States quality products for over 30 years and now the high-end catalogue company has introduced a new designer to their quality bedding and home section, Lilly Pulitzer. Lilly Pulitzer is best...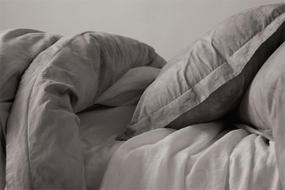 Home Decor: As the days grow shorter and the temperature drops for those of us in snow country, I look to anything I can to warm it up inside until the planet tilts back to longer days and warmer nights. Spoil yourself with bedding - its a...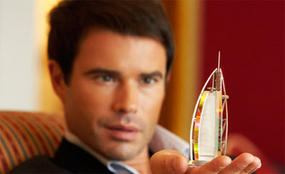 Home Decor: If you can't make it to one of the Jumeirah Hotels & Resorts, the Dubai-based luxury international hospitality management company will come to you with the Jemeirah Collection, an online retail site featuring the same high-end products...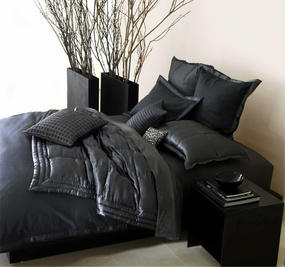 Home Decor: Donna Karan: The name and brand synonymous with the New York Woman. The Donna Karan empire spans the globe and has changed the way women dress and accessorize themselves. Now, the brand's reach has expanded into the woman's home with the...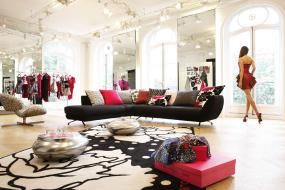 Home Decor: Throughout 2009, Roche Bobois paid tribute to materials both classic and innovative in each of their furniture designs. From wood and marble to lacquer and textiles, designers took advantage of the design world's focus on organic thought...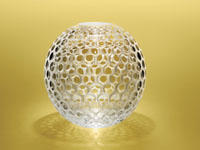 Home Decor: When we think of luxury products, we think about beautiful jewelry, powerful cars, and lavish vacations. But the most ideal aspect of any luxury product is its ability to be integrated into our everyday lives. This is where Steuben...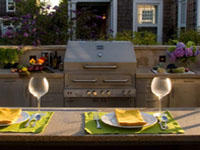 Home Décor: Eating brings people together, and as a result the kitchen is often referred to as the heart of the home. This trend has given way to an array of choices for creating an outside oasis to custom fit your lifestyle.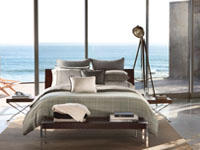 Home Decor: Nautica has long history of making luxurious products that combine an aesthetic of casual classic with water themes, making the brand a favorite in not only apparel but also in home décor. The brand combined their signature...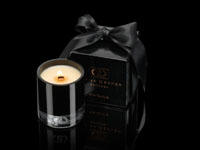 Home Decor: We often overlook home fragrance as a pivotal part of home décor, but DayNa Decker has been hard at work to remind us just how important it truly is. With the introduction of long lines of candles, essence diffusers and fragrance...

Home Decor: Since 1873 Kohler has led the way in craftsmanship and innovation with luxury products and services designed to make life easier. In the 21st century, Kohler has turned its lineage of stunning design and innovation to water conservation...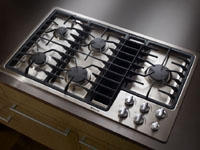 Luxury Kitchens: Jenn-Air, the luxury home appliance brand that first introduced downdraft ventilation back in 1965, has launched a new collection of innovative wall oven models. The wall ovens are the highlight of a new, high-end line of appliances...