LuxuryTravel News & Articles
Resorts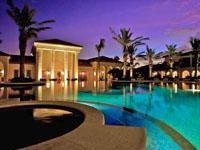 Luxury Resorts: Spend a day on stunning Grace Bay Beach in the Turks and Caicos Islands, and one thing becomes crystal clear. On Grace Bay, the brighter the sunshine, the more vibrant the ocean color. Witnessing Grace Bay's 12-mile marriage of...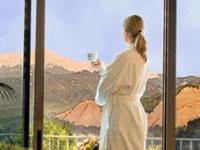 Luxury Resorts: No matter that millions were poured into building or renovating a fantastic resort, it's impossible to replicate a compelling portrait created by nature. Colorado Springs' Garden of the Gods Lodge overlooks quite the portrait- ...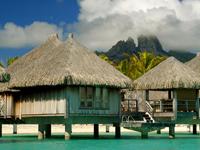 There are numerous activities at the St. Regis. There are two pools and two swimming beaches where guests can check out kayaks, snorkel gear and canoes free of charge.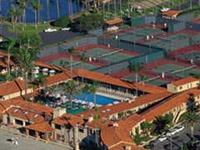 Luxury Resorts: My loyal Luxe List readers know there's nothing I enjoy more than a weekend getaway with my friends, when we leave our over-stuffed schedules and worries behind if even for a day. I recently took another such power vacation with...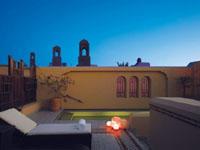 Luxury Resorts: In November, the King of Morocco will unveil the ultra-luxurious Le Royal Mansour resort in Marrakech, consisting of 53 beautifully-appointed individual riads, traditional Moroccan dwellings with interior gardens. His Majesty,...

Luxury Resorts: If you're looking to get away to a beachside, secluded bungalow, enjoy ocean views and luxurious amenities, and innovative epicurean cuisine, there is no place better for you than The Breakers at Palm Beach, Florida. It's always a...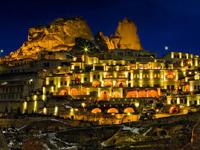 Luxury Resorts: As Turkey becomes one of the world's premiere destinations, Cappadocia Cave Resort & SPA steps up to offer quality service and luxurious accommodations. As one of the best and most unique Spa Hotels, Cappadocia Cave Resort caters...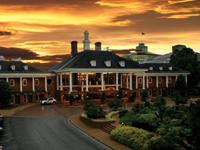 Luxury Resorts: Whether you come for business or for pleasure, the Gaylord Opryland Resort in Nashville is sure to provide a lasting impression. The destination property offers everything under its nine acres of atrium covered gardens, waterfalls...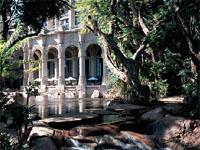 Resort News: Sun City has developed a new initiative to protect the environment while providing romantic couples with a unique opportunity to celebrate their honeymoon or anniversary. Every Thursday, a tree planting ceremony is held for couples who...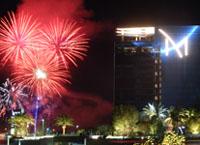 Luxury Casino Resorts: The World-Class M Resort in Las Vegas is set to redefine style and service in every one of its luxurious features. Housed in a modern architectural style where form meets function, The M Resort takes pride in providing...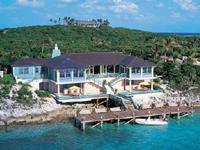 Luxury Resorts: Can you get more exclusive than a private island, outfitted with houses flanked by their own individual beaches? Musha Cay and the Islands of Copperfield Bay offer the richest in luxurious amenities in private residences with...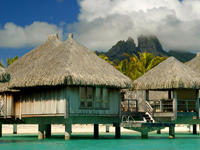 Luxury Resorts: The St. Regis Bora Bora is the perfect amalgamation of five-star accommodations, world-class service, exhilarating activities and tantalizing meals. This 44-acre South Pacific paradise has views of Bora Bora and Mount Otemanu and is...